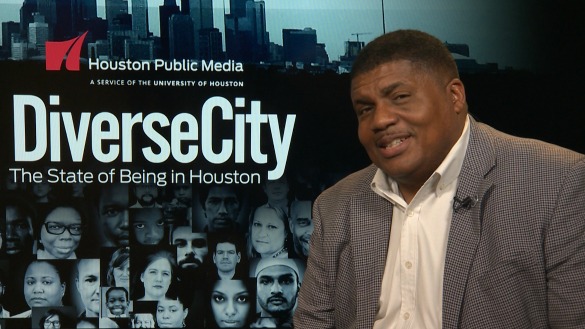 Dr. Everette Penn is a professor of criminology at the University of Houston-Clear Lake who also directs the Teen and Police Service (TAPS) Academy.
He talks about the importance of spending time with people who don't necessarily look like us and who have different backgrounds.
This segment is part of DiverseCity, an initiative looking at what Houston's diversity really means for the city. We'll be examining how it connects or divides us and how it shapes the nation's fourth-largest city.