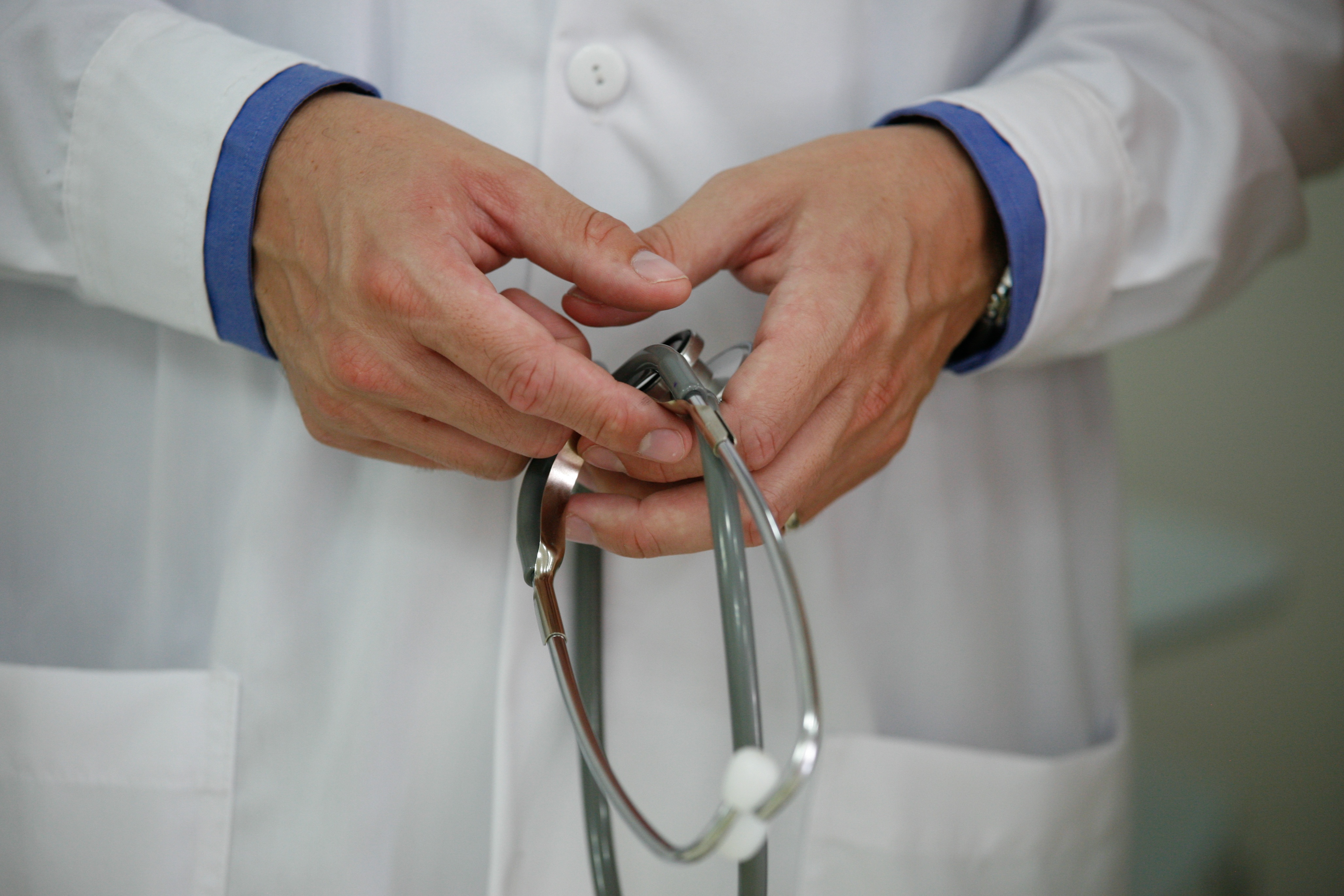 In Houston, across Texas, and nationwide, more and more primary care physicians are trying different models to address rising costs, limited time with patients, and too much paperwork. Among the concepts growing in popularity: concierge medicine.
It comes in different forms: the most traditional model is that the doctor only sees a limited number of patients who pay a fixed rate directly to their doctor, on top of whatever health insurance they may have. There's hybrid concierge, in which doctors still offer their patients the option to remain with them, but offer more personalized service to those who pay a premium, and set limits on their interaction with patients who don't.
And there's direct primary care, which bypasses health insurance entirely – doctors don't accept any insurance, and charge patients directly for whatever care they need. We talk with area physician Dr. John Eichelberger about what led him to establish a concierge practice.