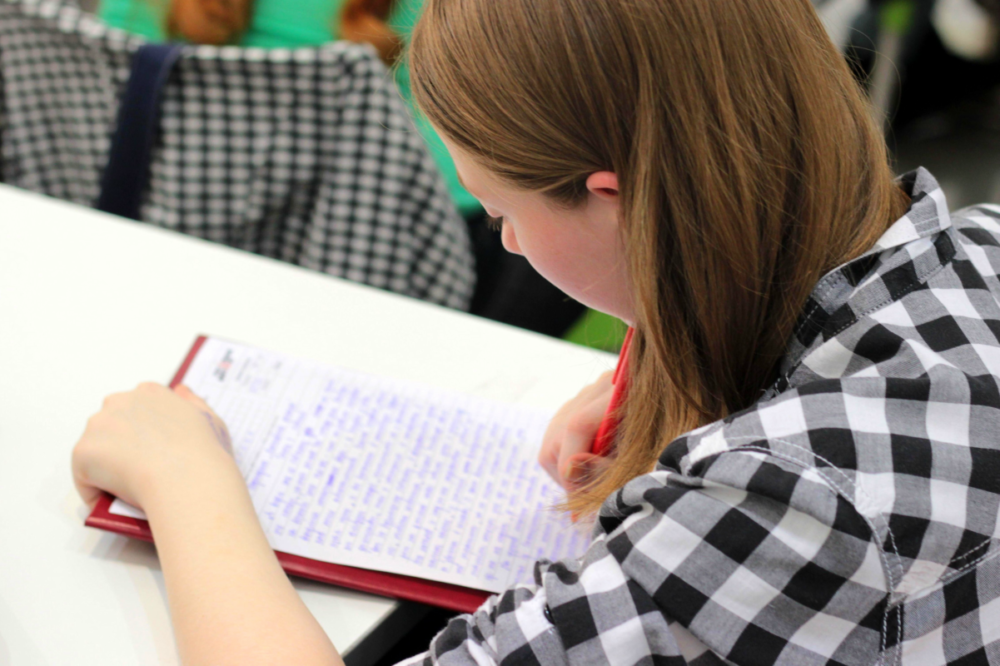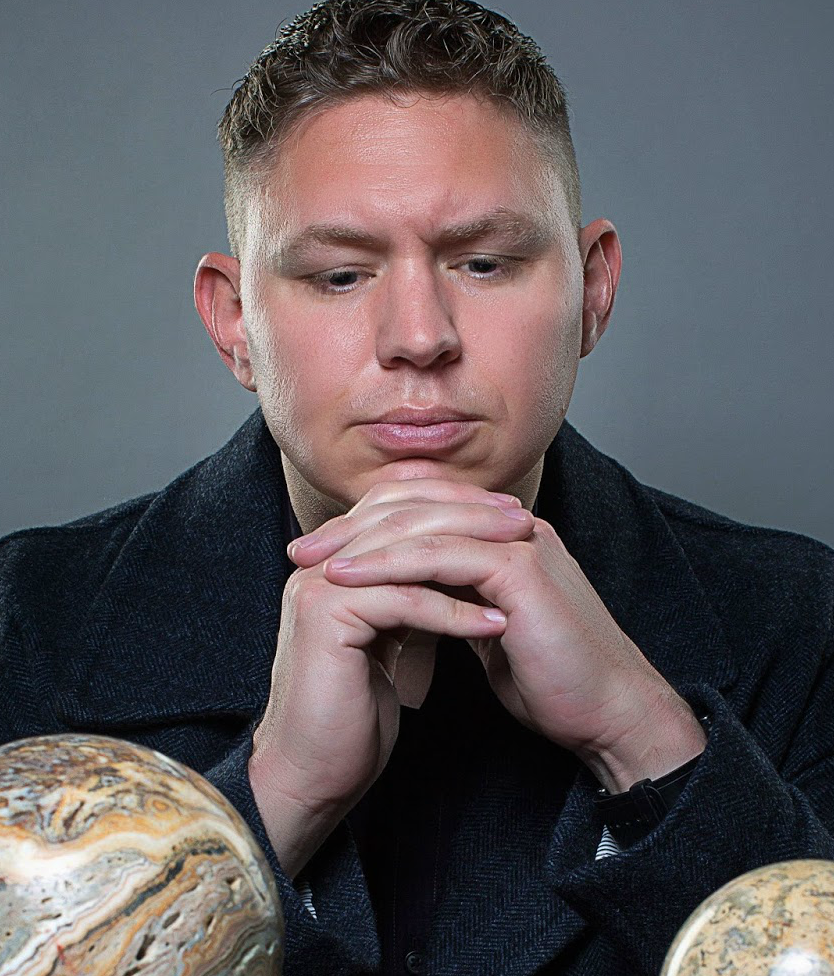 Houston author James R. Hannibal is traveling to schools throughout the country.
His mission? To get kids engaged in creative writing. Hannibal says he's spoken to more than 2,000 kids in the past year alone.
Houston Matters talks with Hannibal about what he's learned from his travels and what it takes to get kids excited to write creatively.
Hannibal is the author of young adult mystery novels, including the Section 13 series.