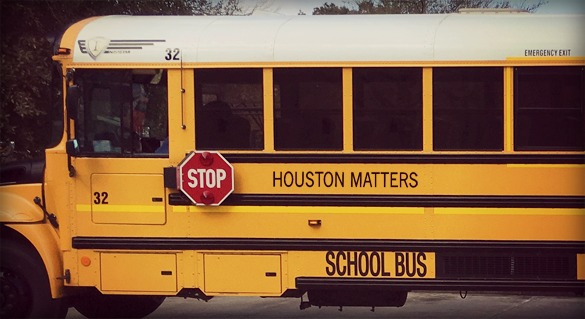 HISD has to submit a new
improvement plan for its troubled Kashmere High School
to the Texas Education Agency by tomorrow (Nov. 17). The district's Board of Education is holding a special meeting tonight (Nov. 16) to do just that.
News 88.7's education reporter, Laura Isensee, has been following this story and brings us an update.
Then, we talk with Dr. Bob Sanborn from Children at Risk about why Kashmere High School has failed to meet state standards for so many years.
MORE: HISD Back To Drawing Board For High-Stakes Turnaround Plan