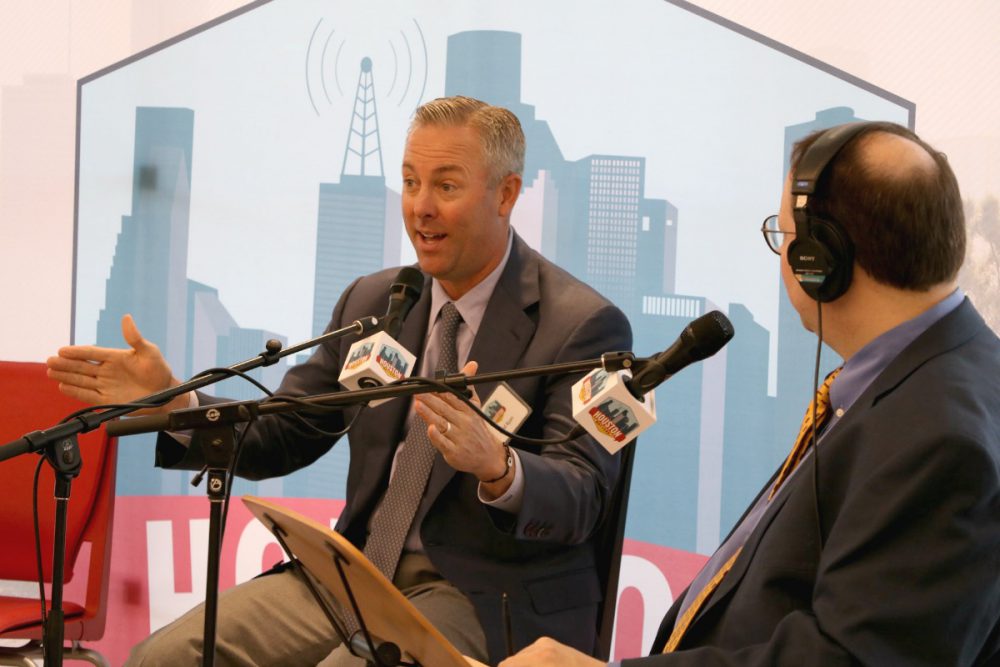 The Houston Astros are looking to rebound in Game 2 of the World Series. They lost Game 1 on Tuesday night (Oct. 24) by a score of 3-1 to the Los Angeles Dodgers, who's starter, Clayton Kershaw, gave up just one run on a solo homer from Alex Bregman.
But Justin Verlander will be on the mound for the Astros tonight (Oct. 25) for Game 2. And, so far, Verlander is undefeated as an Astro.
Houston Matters host Craig Cohen talks with Reid Ryan, president of business operations for the Astros. He talks about what the team needs to do to rebound in Game 2 and what a win in the series would mean for the city of Houston.