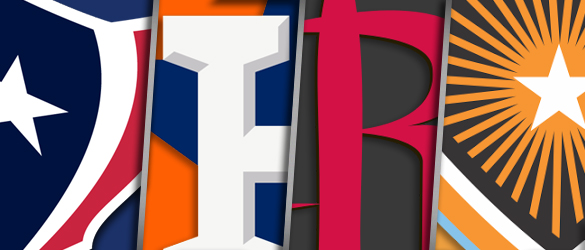 While the biggest Houston sports story of the weekend (and possibly the year — so far at least) was the Astros beating the Yankees in the ALCS to advance to the World Series, there were still plenty of other sports stories worth following this past week.
The Houston Dynamo secured a home playoff game in the MLS postseason. The Rockets got their season underway with an upset of the NBA Champs. And the Texans enjoyed a bye week while preparing for the Seahawks on Sunday (Oct. 29).
We discuss those and other developments in Houston sports with Jeff Balke, who writes for Houston Press and Houstonia Magazine.