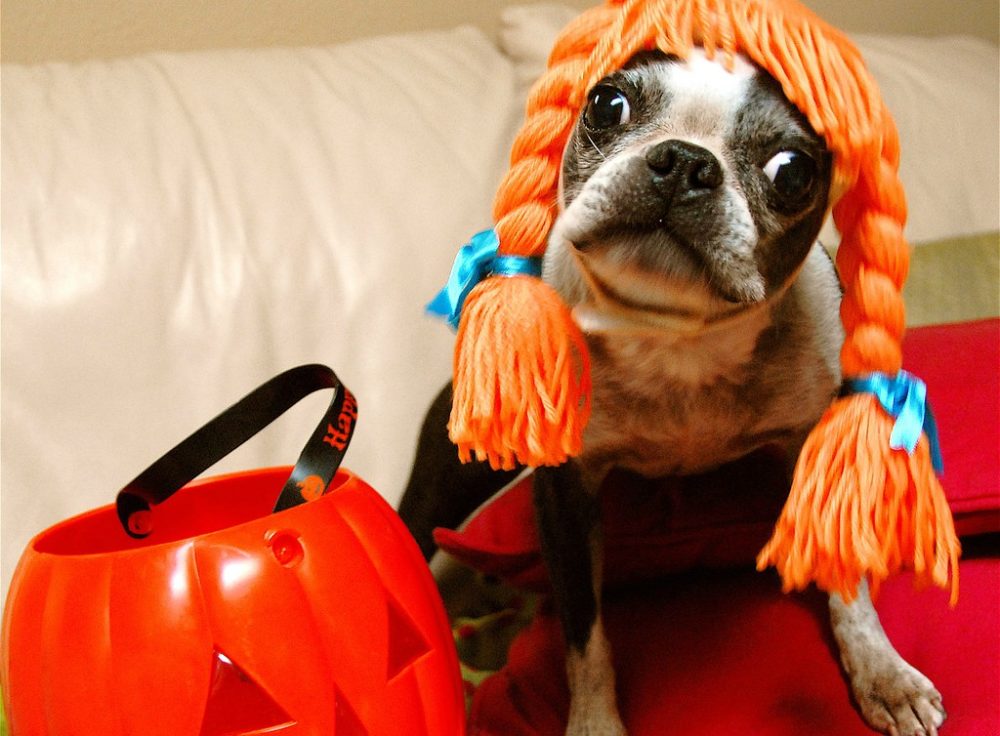 Once again, Houston Matters goes to the dogs...and cats, as Dr. Lori Teller from the Meyerland Animal Clinic joins us to answers your questions about your beloved dogs and cats.
Today, since it's October, we focus on the importance of keeping your pets away from all that Halloween candy. And we discuss helping your pets adjust to those (finally) cooler temperatures.
Plus Dr. Teller answers whatever questions you have on your mind about caring for Rex, Snowball and Mr. Mittens.