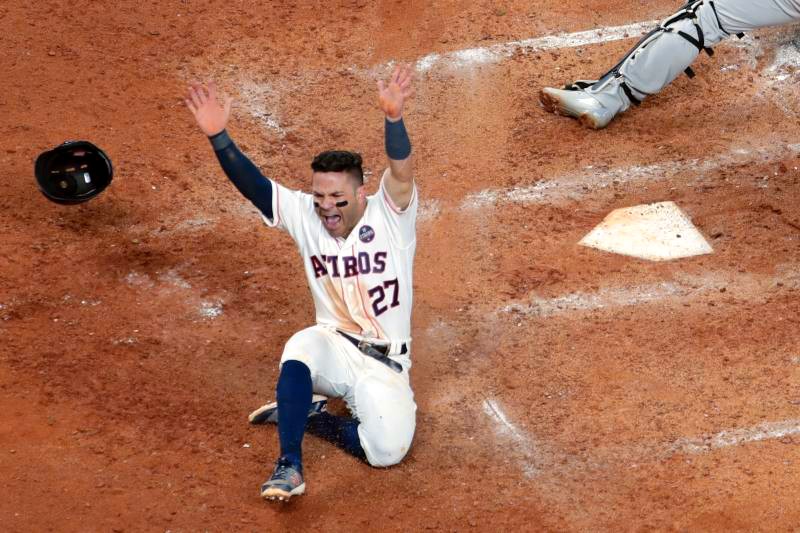 The Astros take on the Yankees tonight (Oct. 16) in Game 3 of the ALCS at Yankee Stadium. The Astros lead the series 2-0 after two thrilling wins at Minute Maid Park over the weekend, including a walk-off win the bottom of the ninth inning Saturday.
Also, the Texans roughed up the winless Cleveland Browns Sunday, 33-17. The Rockets prepare to start the regular season (with a new owner) by traveling to Golden State Tuesday night (Oct. 17) to face the defending champs. And the Dynamo secured a playoff spot.
We discuss those and other developments in Houston sports with Jeff Balke, who writes for Houston Press and Houstonia Magazine.