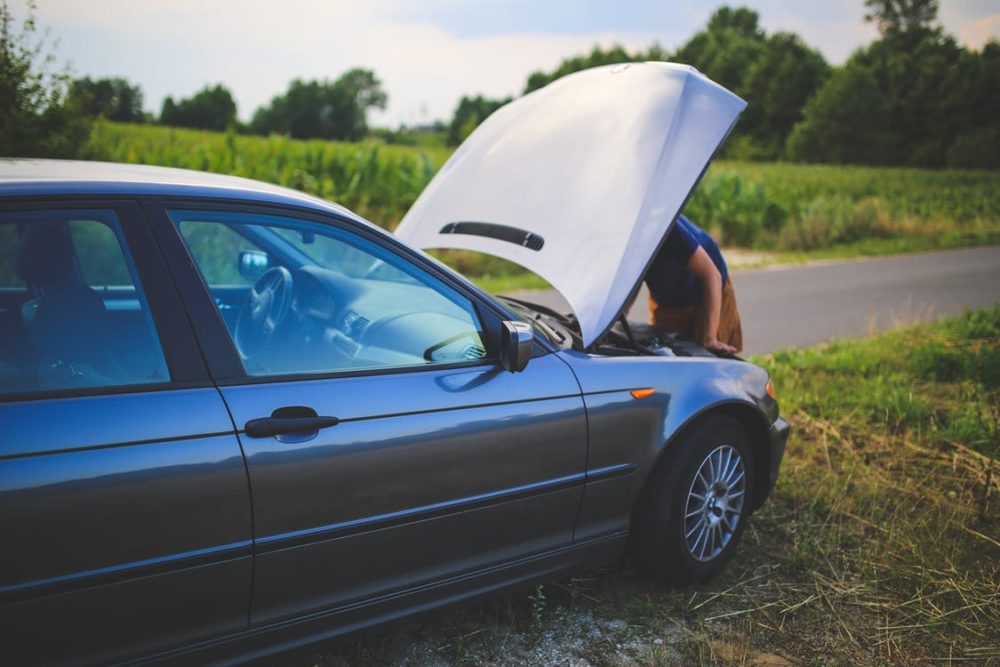 We learn about
Walt Brinker
, a former Houstonian who's made a hobby of stopping and helping other motorists with car problems.
He's written a book about everything he's learned over the years. It's called Roadside Survival: Low-Tech Solutions to Automobile Breakdowns.
He says about 75 percent of the problems he's encountered were tired-related issues.
Brinker now lives in North Carolina and spoke with Houston Matters producer Michael Hagerty.