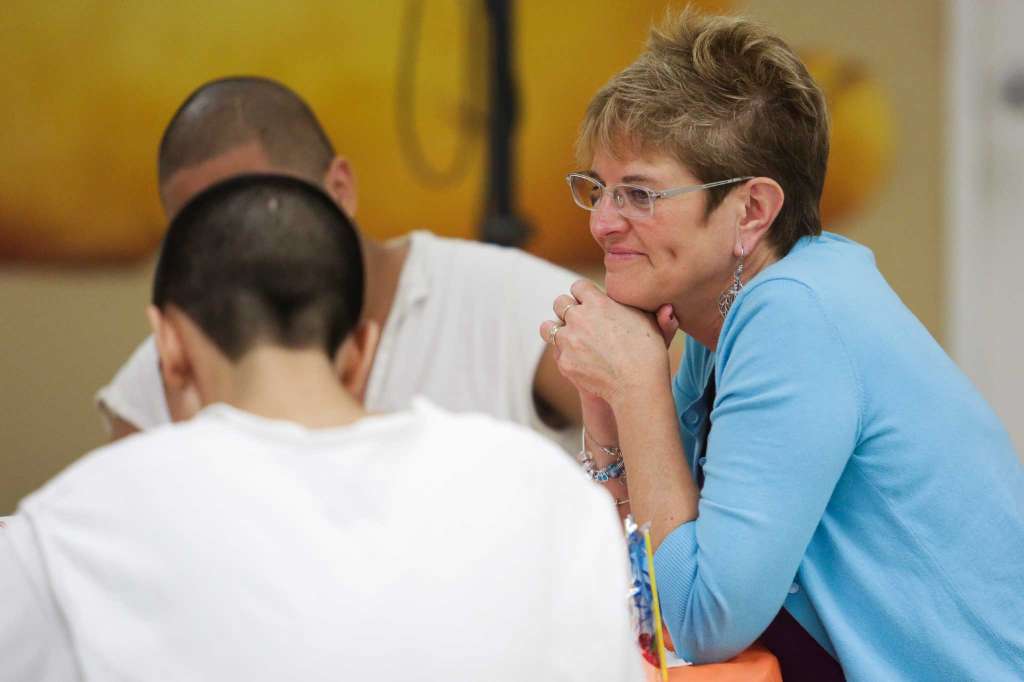 On Thursday (Oct. 12) at 7 p.m., the Rothko Chapel continues its series of presentations about mass incarceration in the United States with "Art and Incarceration: Poetry, Theatre and Music In and About Captivity." The event will explore the cultural and personal ramifications of mass incarceration through various forms of performance art by the New York-based artist collective called Ensemble Pi. The event will feature music, narration, acting, and a discussion – all centered on themes of incarceration, the politics surrounding it, and its long-term impact on society.
At a previous symposium on the subject of mass incarceration at Rothko back in in the spring, Charles Rotramel was one of the presenters. He's CEO of Houston re:Vision, an organization that works with young people who've been involved with gangs, helping reintegrate them into society and pairing them with mentors.
We revisit our conversation with Rotramel from March.