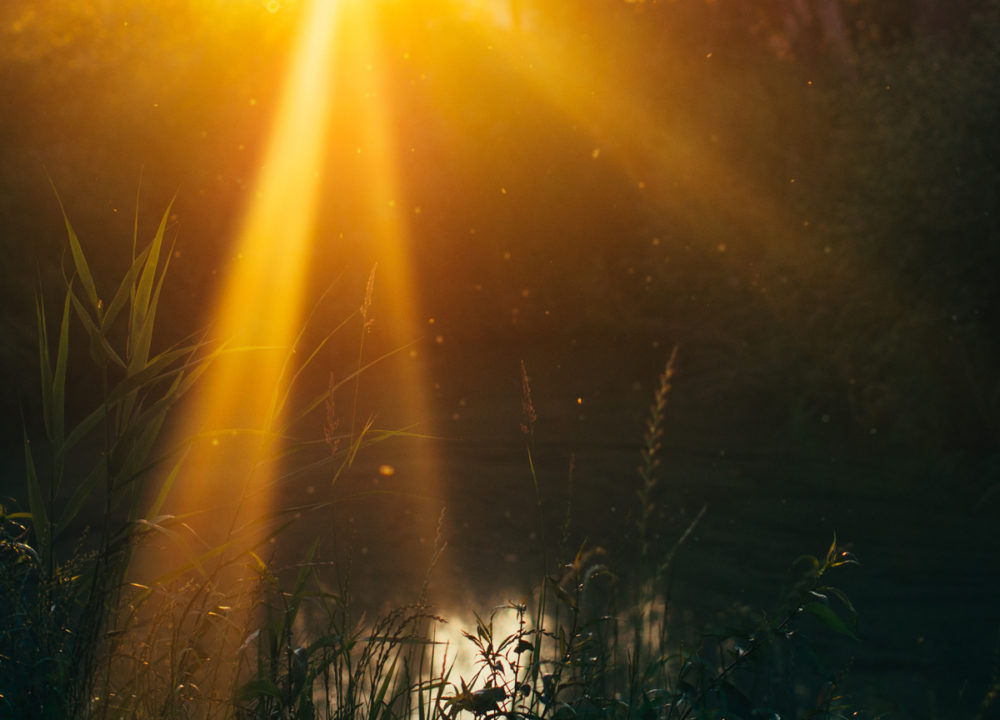 After Harvey, many Houstonians find themselves encountering more mold and dust as they clear out damaged homes and businesses. Plus, there are concerns about more chemicals in the air after plants and refineries had to start back up again after being shut down during the storm.
So, we thought this would be a good time to check in with our allergy expert.
Dr. Dat Tran is an allergist at Innovative Allergy Clinic and an adjunct associate professor at UTHealth's McGovern Medical School. He answers your allergy-related questions.