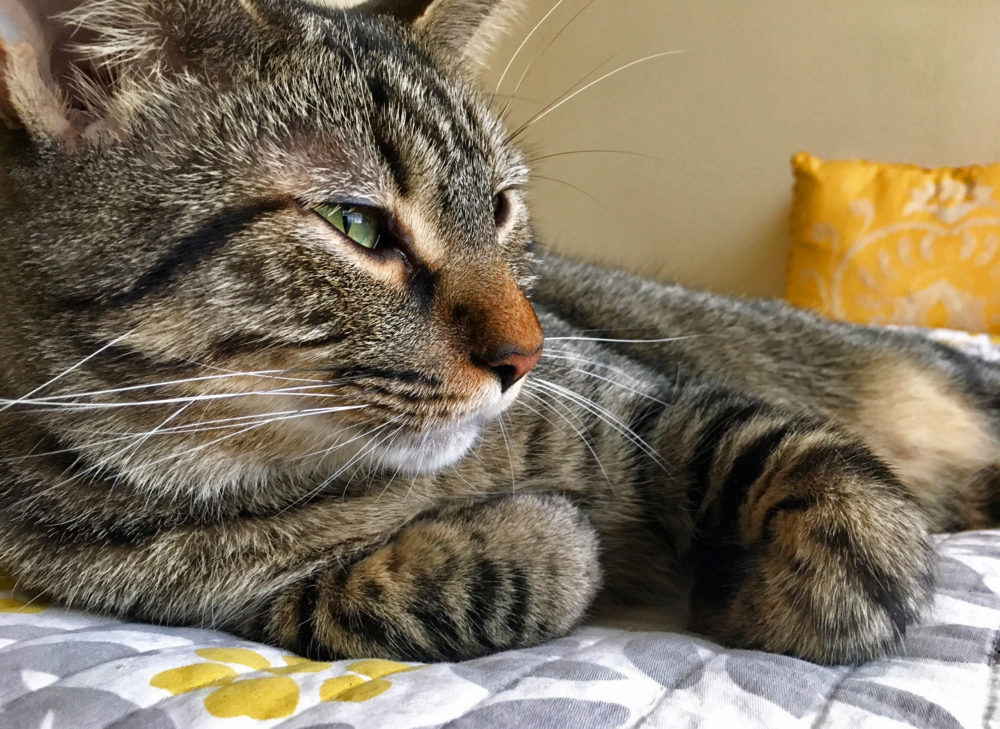 Could you be killing your beloved pet with love? In other words, many of us reward our pets with food and treats, but could that be bad for their health?
Dr. Lori Teller from the Meyerland Animal Clinic joins us to answer that question.
Plus, Dr. Teller addresses the value of raw diets for pets, she helps a listener get his cat to slow down when it's eating, and she answers other listener questions about the care and feeding of their beloved cats and dogs.