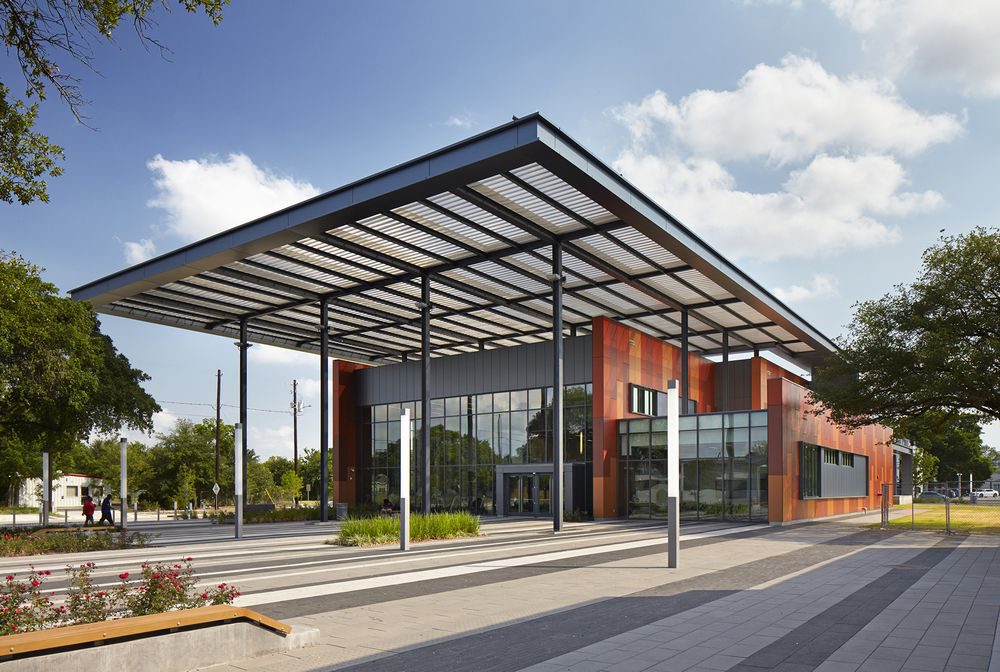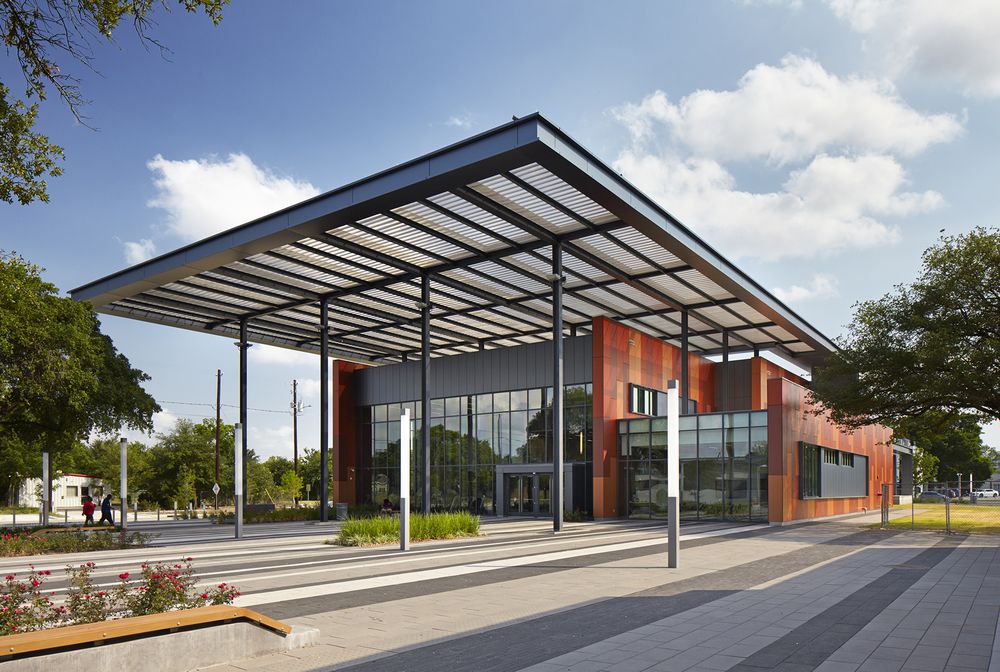 Today marks Juneteenth — the day when Union soldiers arrived in Galveston to announce the end of slavery in the United States. Since 1872, Juneteenth celebrations were held at Emancipation Park in Houston's Third Ward with the exception of two years when the park was closed for a $33 million renovation that was just completed. A rededication was held over the weekend after a massive overhaul and renovation.
On this edition of Houston Matters, Maggie Martin broadcasts live from Emancipation Park and brings us interviews with people celebrating the reopening of this cherished resource in Houston's African American community.
MORE: Juneteenth and the Evolution of Houston's Emancipation Park (Houston Public Media, June 13, 2017)
Also this hour…
Houston Matters City Exchange With San Antonio
While we prefer to think of Houston as the most important city in Texas, we are aware that other cities exist here. In fact, we're thrilled to see Dallas, San Antonio, Austin and other communities succeed, because their success bodes well for the entire state.
This week, we engage in a little "city exchange" with some of the other major communities in Texas, as we talk with reporters and columnists from each town about the major developments in their communities — both good and bad — and consider what lessons Greater Houston might learn from them. We kick off our series with a conversation about developments in — and lessons learned from — San Antonio with Rick Casey, a former Houston Chronicle columnist and host of Texas Week on KLRN in San Antonio, and the Houston Chronicle's Native Texan columnist Joe Holley.
The Former Slave Who Became a Mexican Millionaire
Guillermo Eliseo was a wealthy Mexican banker and broker who lived in New York City in the early 20 Century. But Eliseo had a secret. He was actually born into slavery on a cotton plantation in southern Texas, and his real name was William Ellis.
Maggie Martin talks with historian and author Karl Jacoby, who wrote a book about Ellis. It's called The Strange Career of William Ellis: the Texas Slave Who Became a Mexican Millionaire. Jacoby talks about why Ellis made the move to Mexico, the ways his secret life cut him off from his family and the lessons from his life.
Sports Monday
The Houston Astros just wrapped up a weekend series against the Boston Red Sox, following a rough week of injuries and losses to the Rangers. And the Astros picked up some new prospects in the MLB Draft. We discuss those and other developments in Houston sports with Jeff Balke, who writes for Houston Press and Houstonia Magazine.
Houston Matters offers a free daily, downloadable podcast here, on iTunes, Stitcher and various other podcasting apps.