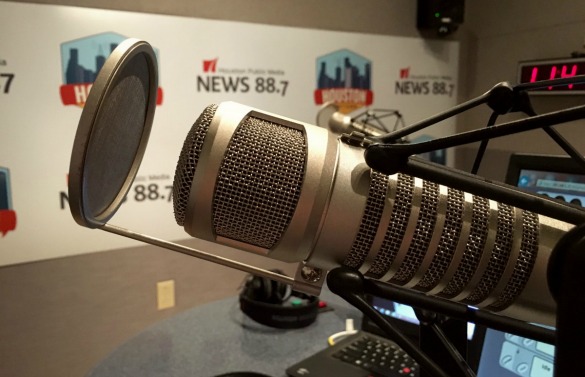 The University of Houston was recently selected to become headquarters of the
Inter University Program for Latino Research
for five years, starting in 2018.
The IUPLR is a national consortium of 25 university-based Latino research centers with the overarching purpose of addressing the pressing issues that impact Latino communities.
We talk with Dr. Nicolas Kanellos, the program's executive director, about the most pressing issues for Houston-area Latinos and what issues he wants to research through this consortium.