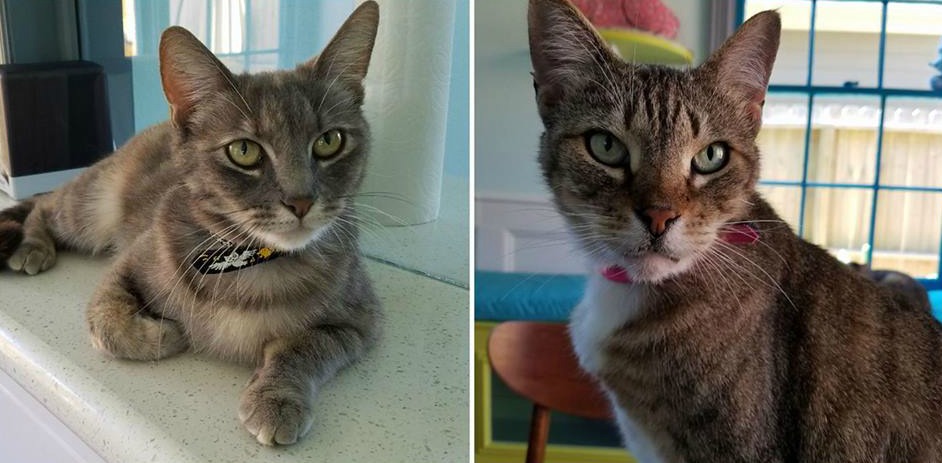 (Above: A couple cats pose for the camera at Houston's El Gato Coffeehouse. Photo: Maggie Martin | Houston Public Media)

Houston's first-ever cat café just opened near the Heights. Such themed coffee houses, where patrons can sip on coffee in the company of four-legged felines, can also be found in Austin and across the world in Japan, Taiwan, and Thailand.
Houston Matters producer Maggie Martin visits El Gato Coffeehouse to meet the owner, and its feline occupants.