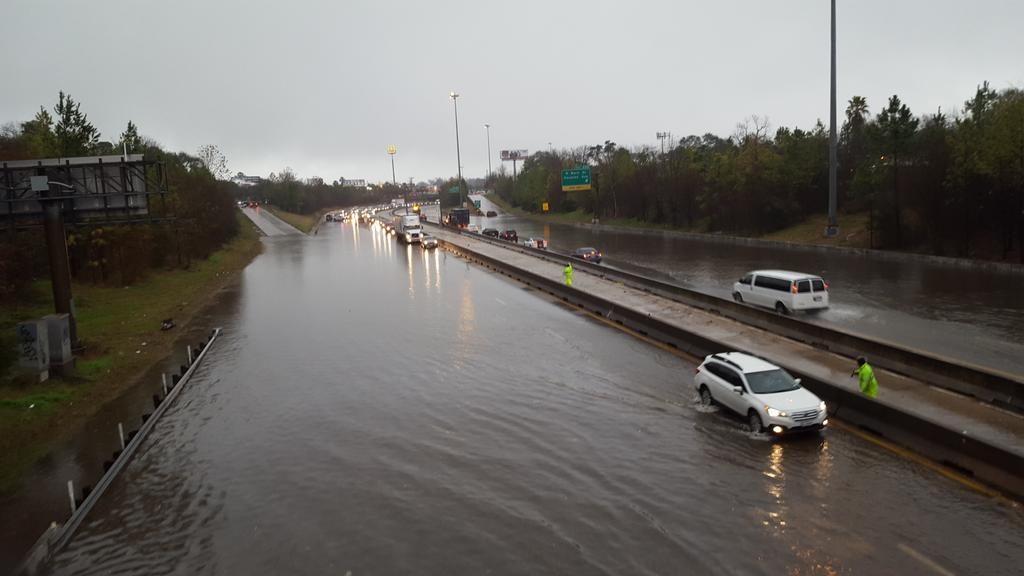 What are some new ways we could deal with excess rain water in Greater Houston after we have severe weather? For one, Harris County is studying the possibility of
using high-powered pumps
to move excess water into aquifers – or even old oil wells.
The water would be preserved for later if and when the city faces another drought. Other municipalities in other states do similar things – so why not here?
We talk it over with Harris County Precinct 4 Commissioner Jack Cagle, whose office is spearheading the local study, and Russ Poppe, executive director of the Harris County Flood Control District.