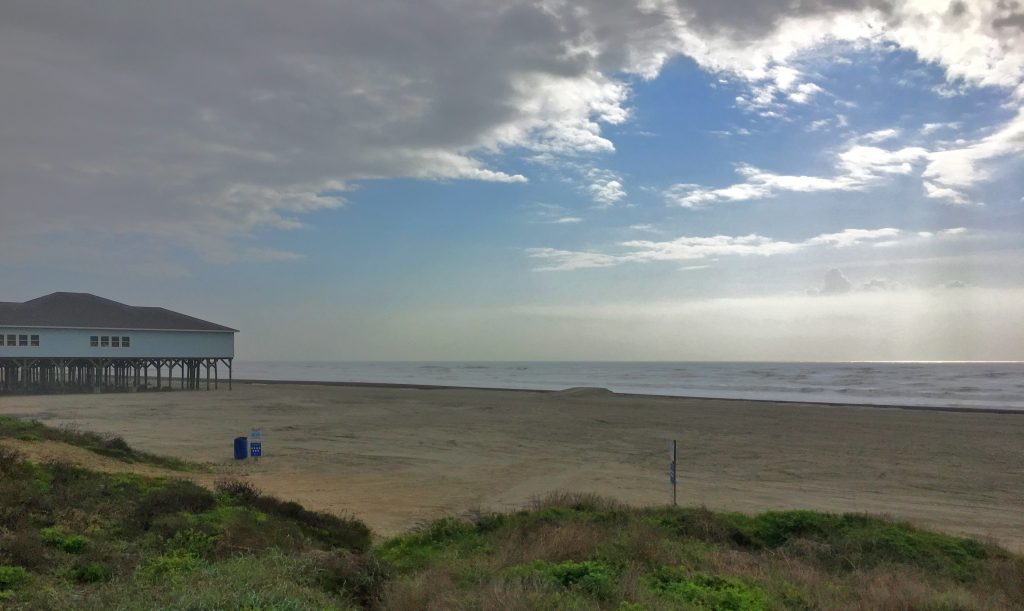 (Above: The beach in Galveston. Photo: Michael Hagerty | Houston Public Media)
Summer is just around the corner, and while some of you may have big vacations planned to far off destinations, others might prefer to keep things a little closer to home.
So, with the latter in mind, we learn about upcoming summer activities in Greater Houston from Marianella Orlando of Houstonia Magazine, and, of course, we welcome any suggestions you might have too!