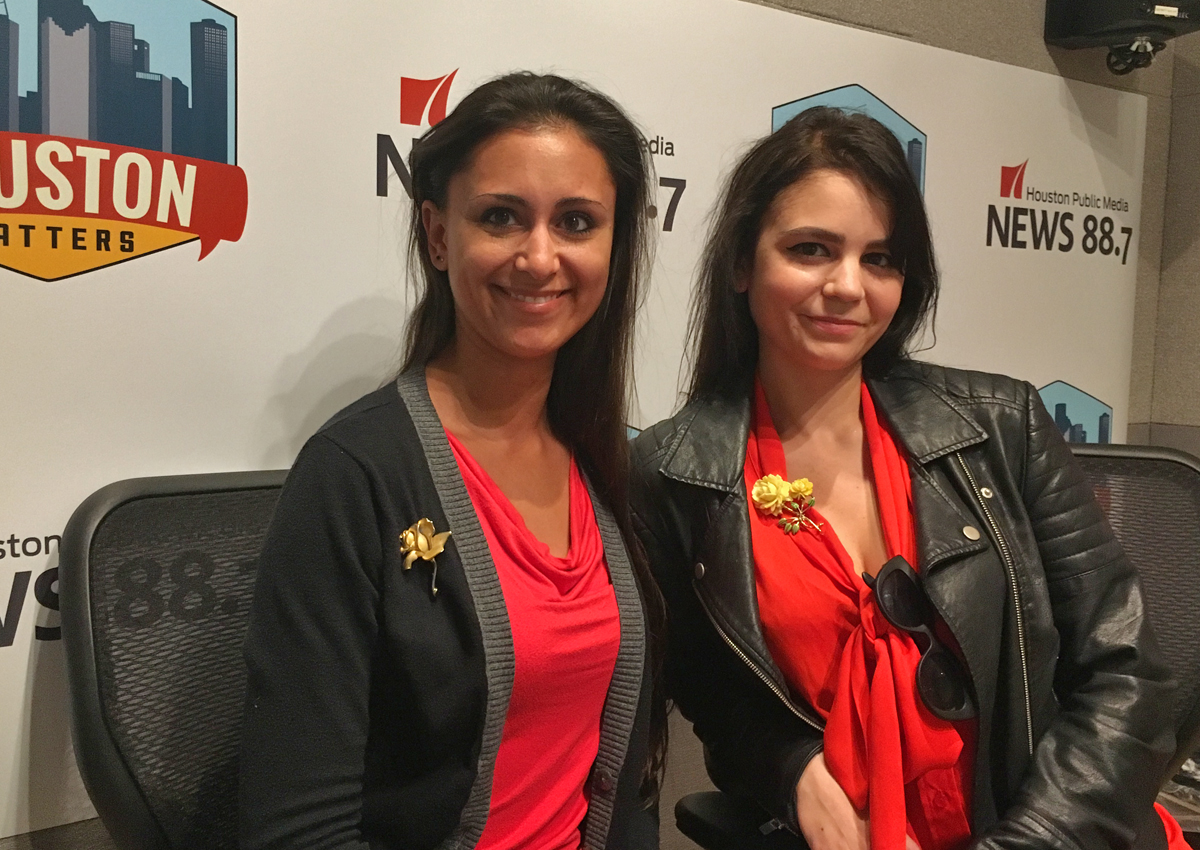 (Above: Sisters Emily and Liz Padjen, organizers of the Yellow Rose Comedy Festival. Photo: Michael Hagerty | Houston Public Media)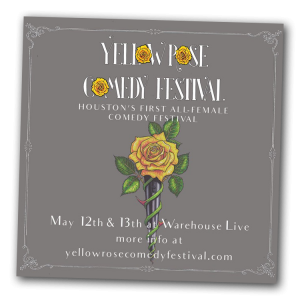 Friday and Saturday (May 12-13, 2017), Houston hosts its first-ever all-female comedy festival at Warehouse Live. It's called the
Yellow Rose Comedy Festival
.
The two-day festival formed out of frustration when local comedian Liz Padjen complained to her sister, Emily (aka "Padj"), about unfair treatment she said she's received because she's a woman in a business dominated by men.
"It's hard enough being a woman in everyday life — let alone when you are such a stark minority," Liz said. "I was definitely dissatisfied with the number of shows and festivals I was getting into."
So the sisters decided to take matters into their own hands and start their own festival to celebrate local women who do stand up. All but one comedian in the festival's lineup is from Houston or Texas. That lone exception is the headliner, Sara Schaefer.
Houston Matters producer Michael Hagerty talks with Emily and Liz to find out more about the festival and the challenges of being a female comic.