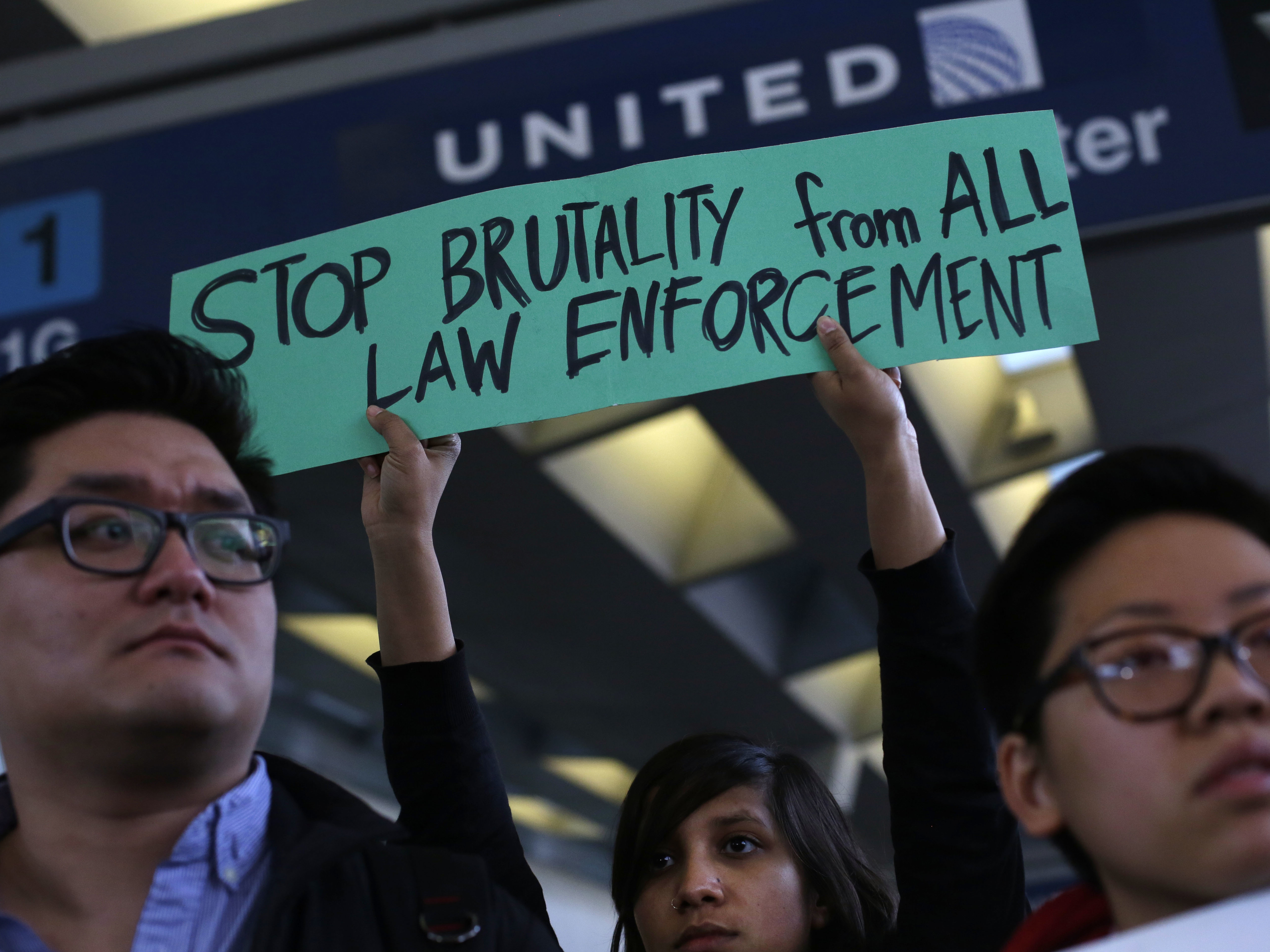 (Above: Demonstrators protest United Airlines at O'Hare International Airport on April 11, 2017 in Chicago, Illinois. Photo: AFP/Getty Images, Joshua Lott)

United Airlines has been under fire in recent days after the incident where a
passenger was forcibly removed from a flight
in Chicago. Video of him being dragged down the aisle naturally went viral in what has roundly been considered a public relations disaster for the airline.
What steps could the airline take to try and recover from this episode? Do airlines have especially challenging public relations hurdles to climb compared to other companies in other industries? And why do many Houstonians still speak positively about Continental Airlines, which was based here before it was bought out by United?
Joining us for this conversation is Julie Fix, director of undergraduate studies at the University of Houston.