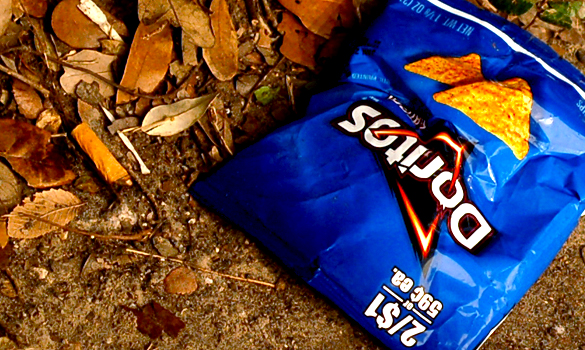 Littering — are we seeing tons more of it in H-town? Why? What the heck, people?
We take a closer look at the problem here and talk about the psychology behind littering – both for people who litter/dump, and what we who witness it ascribe to them.
We talk with John Nova Lomax, of Texas Monthly and behavioral psychologist Dr. Michael Winters.