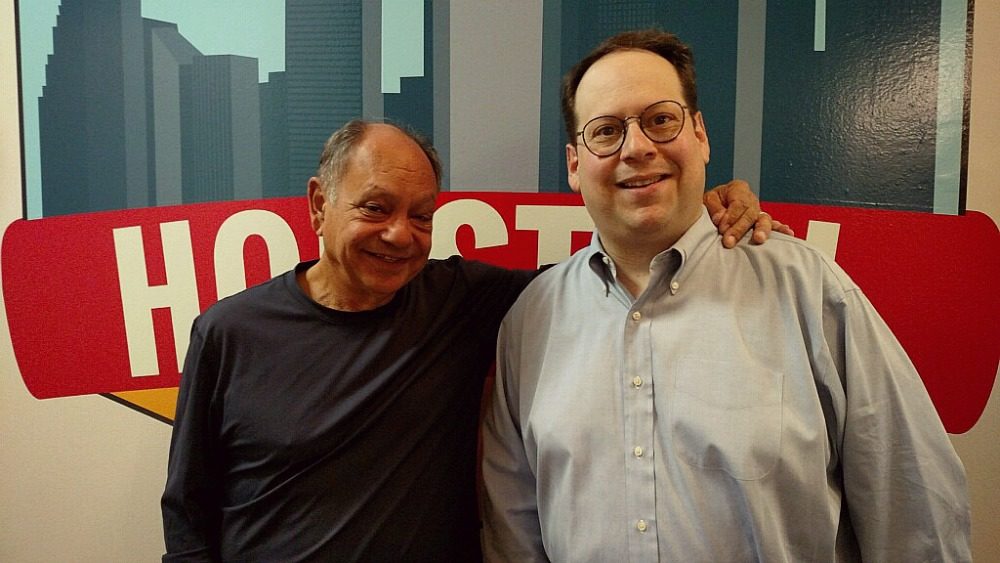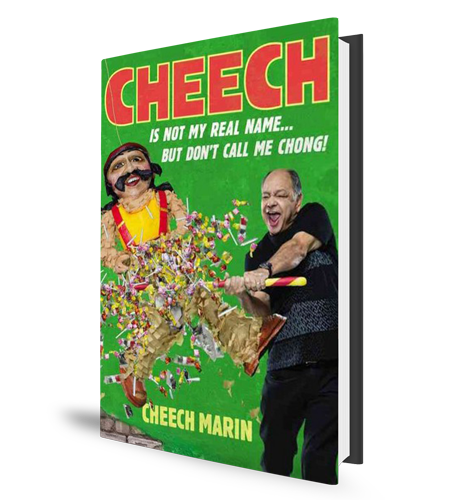 Whatever you do, don't call Cheech Marin "Chong."
The comedian is tired of being mistaken for his longtime comedy partner Tommy Chong, and he discusses his relationship with his former partner — and his career so far — in his new book, Cheech is Not My Real Name…But Don't Call Me Chong!
Marin will be the Grand Marshal of the 30th annual Houston Art Car Parade on Saturday (April 8, 2017).
In the audio above, he joins Craig Cohen in the Houston Matters studio to talk about his book, comedy, and how moving away from pot jokes helped his career.