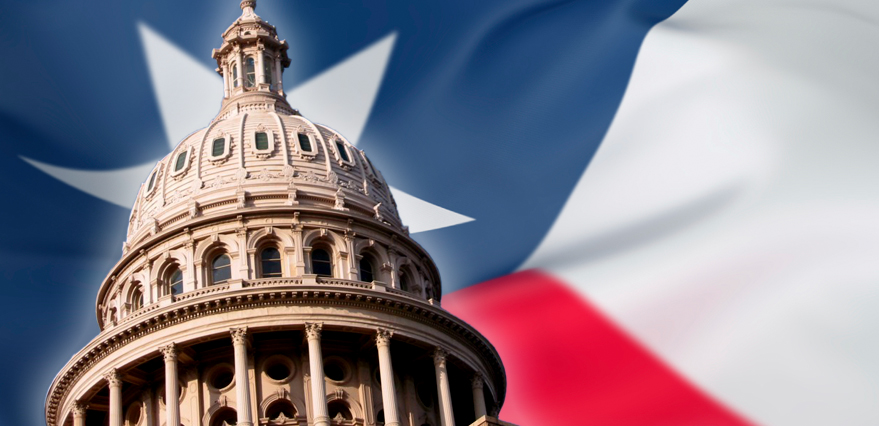 It's time again for our weekly political roundup and analysis of national, state and local political stories — with an eye toward how they might affect Houston and Texas.
This week, we discuss everything from President Donald Trump meeting with several global leaders this week (including President Xi Jinping from China), his son-in-law's visit to Iraq, Supreme Court nominee Neil Gorsuch experiencing a fierce Senate battle over his nomination, and Steve Stockman, a former Republican congressman from the Houston area, facing trial for misusing funds. (News 88.7 Politics and Government Reporter, Andrew Schneider, is covering the latter story, which is featured today on News 88.7 In Depth.)
Joining us for this week's discussion are: Mark Jones, from Rice University's Baker Institute, Jay Aiyer of Texas Southern University, and Justin Kirkland from the University of Houston.