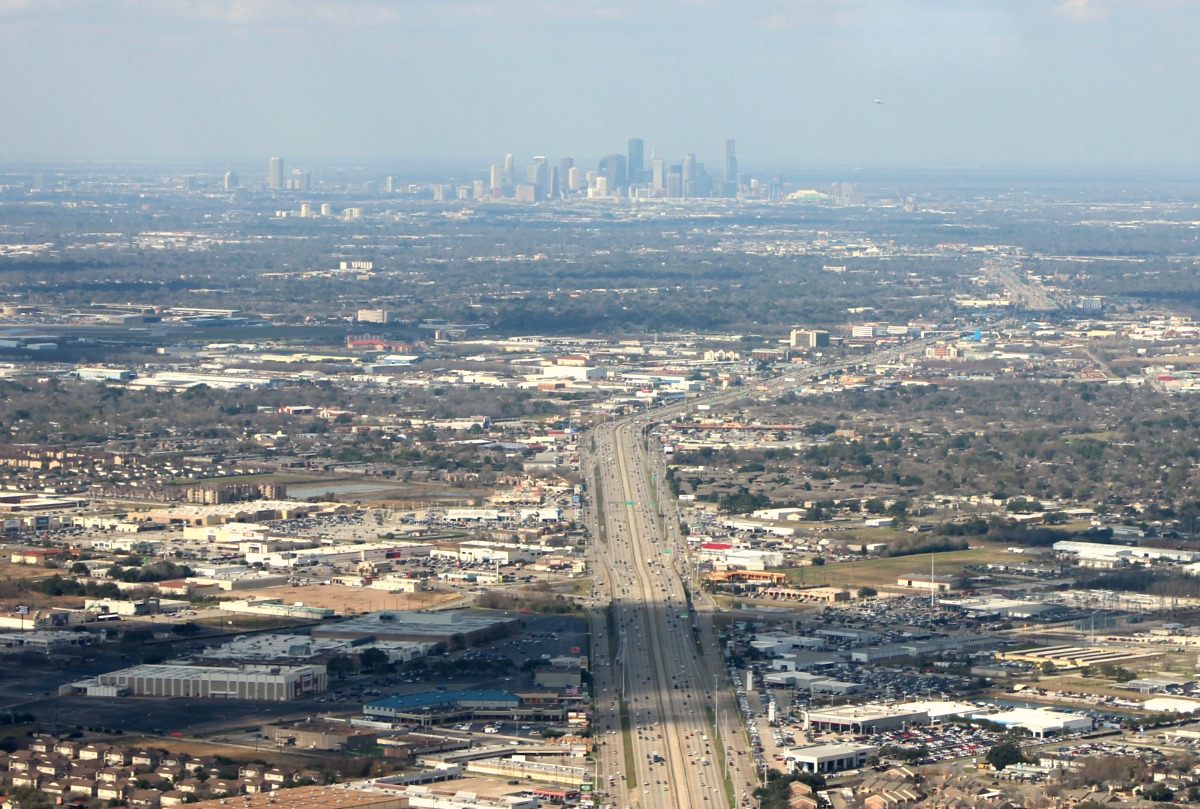 Greater Houston is, of course, a sprawling community. The nine county metropolitan area made up of Houston, The Woodlands and Sugar Land covers more than 1,600 square miles. It has a population of 6.7 million – and growing. That's a lot of of people stretched over long distances with concrete highways and distinctive towns and neighborhoods in between.
Let's face it — this can be a fairly intimidating place to live. So, how can we make Houston feel smaller, more connected? What do you do in your life to make this community of ours feel more intimate than maybe it is?
Today, we ask you to share your thoughts on that subject along with those of two longtime Houstonians: Cort McMurray, contributor to the Gray Matters column in the Houston Chronicle and president of Pelican Pool Service, and Jeff Balke, writer for the Houston Press and Houstonia Magazine.