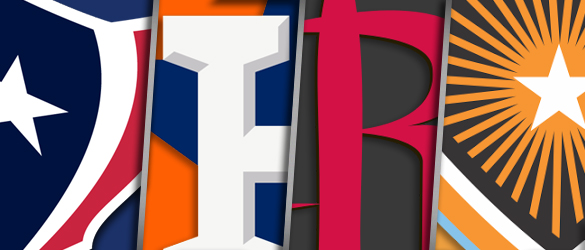 The Texans traded quarterback Brock Osweiler to Cleveland while the Dallas Cowboys are expected to release quarterback Tony Romo. Would he be a good fit in Houston? Would he be willing to come here?
And the Rockets continue the second half of their season while the Astros continue Spring Training games in Florida.
We discuss those and other developments in Houston sport with Jeff Balke, who writes for Houston Press and Houstonia Magazine.