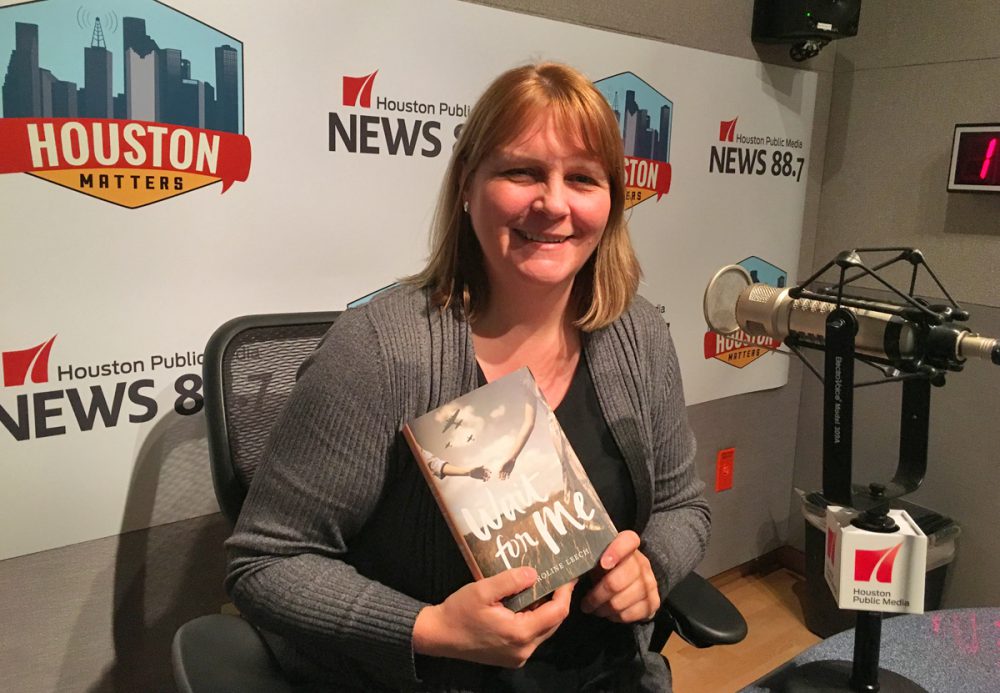 Young adult novels these days are all vampires and dystopia. Think the Twilight series or The Hunger Games, just to name a few.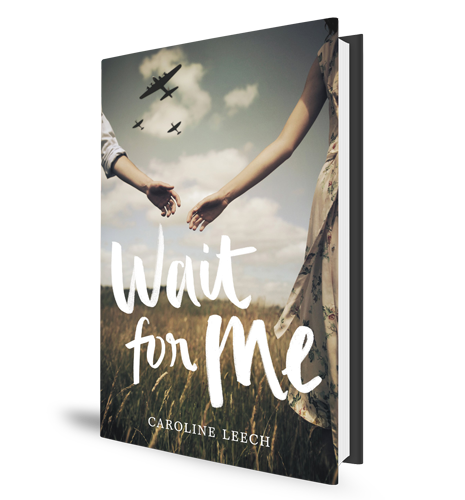 But local writer Caroline Leech has chosen to set her debut young adult novel somewhere very real – World War II Scotland. It's called Wait for Me. It tells the story of a young woman near the end of the war. She's shocked when a young German POW is assigned to work on her father's farm. Then, she's surprised even more when her feelings for him change.
But why write historical fiction for young audiences? Michael Hagerty talked with Leech to find out. She said she enjoys the challenge of crafting dialogue in a way today's young adults could identify with against the backdrop of a world very different from their own.
Leech wrote the book while participating in National Novel Writing Month, where participants commit to writing 50,000 words of a rough draft in the month of November. Leech completed her first draft then put it away until she needed an entry for a writing contest. Fast forward to her publishing her debut novel in January.
MORE: Houston Author's YA Debut is a Wartime Love Story (Houston Chronicle)