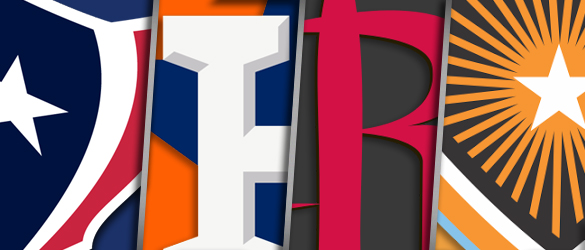 The NBA All-Star Game was last night (Feb. 19, 2017) in New Orleans, and the Rockets' Eric Gordon won the 3-point shooting contest Saturday night.
Plus, the Astros continue spring training in Florida.
We discuss those and other developments in Houston sports with MK Bower, writer for The Sports Xchange.