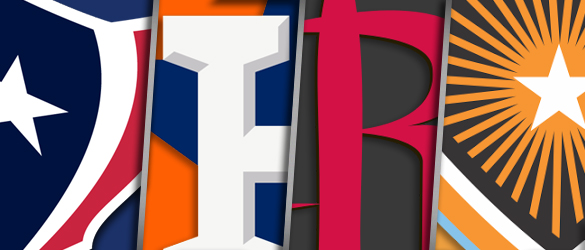 The Houston Rockets have the third best record in the NBA. With the trade deadline approaching, what moves can the Rockets make to bolster their chances for a long post-season run? And don't look now, but spring training is just around the corner. Astros pitchers and catchers are due to report this week.
Also the Houston Cougars are 18-7; do they have a realistic chance to be invited to the Big Dance? What are the possibilities that Houston will get another Super Bowl?
We discuss those and other developments in Houston sports with Jeff Balke of Houston Press and Houstonia Magazine.