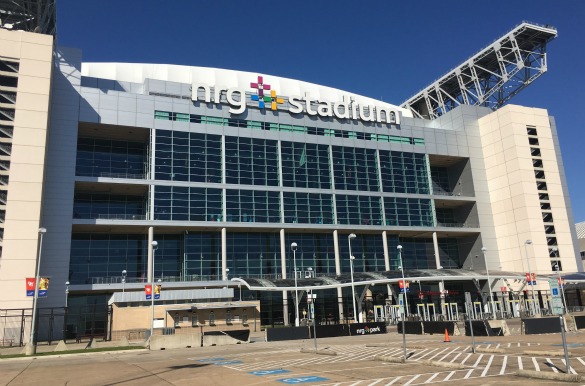 We're just days away from Houston being the focus of the sports world when, of course, the city hosts Super Bowl 51. So it's fitting that on Tuesday (Jan. 31, 2017) the University of Houston hosts a summit on sports and media.
Leaders in the sports communication industry will converge to discuss how new and emerging technology – from social media to virtual reality – are shaping the sports industry.
We learn more about the conference from Temple Northup, director and associate professor at the University of Houston's Jack J. Valenti School of Communication.