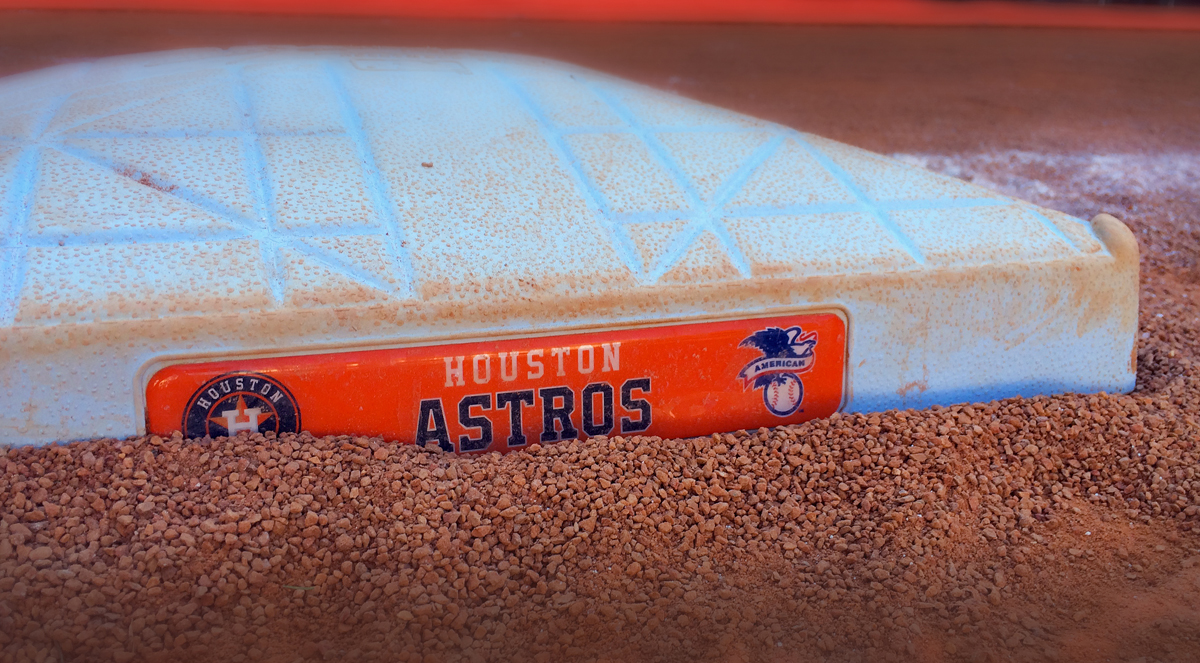 Craig Biggio will soon have company in the National Baseball Hall of Fame. His longtime teammate, Jeff Bagwell, has been voted in by the Baseball Writers of America.
To discuss Bagwell's legacy as a player and Astro, we check in with one of the Hall of Fame voters, Jose de Jesus Ortiz. He was the Astros beat writer for the Houston Chronicle for 15 years, including during Bagwell's final seasons as a player.
We discuss what makes Bagwell Hall of Fame worthy, how voting for the Hall of Fame has grown more complicated for some baseball writers due to the steroid era, how some are calling for changes in the voting process, and what it says about the Houston Astros that the franchise now has had inductees in back-to-back years.
(Photo: Michael Hagerty, Houston Public Media)