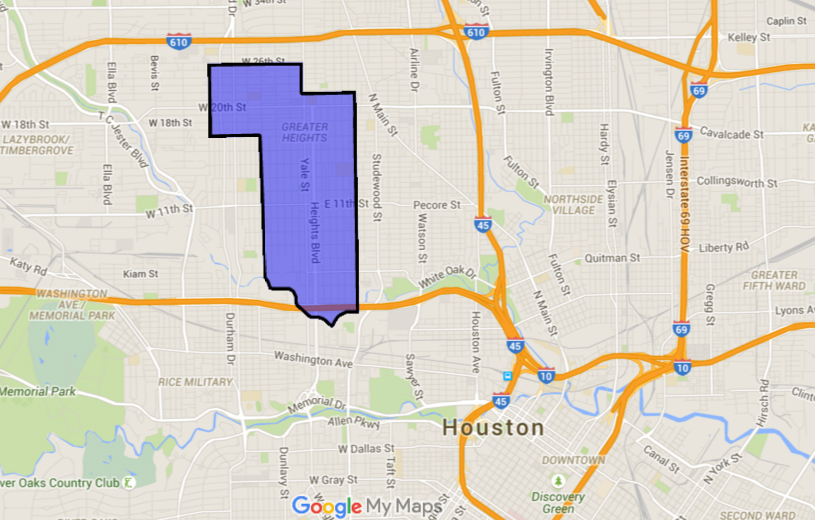 As you're driving around parts of Greater Houston, perhaps you've seen signs indicating that you're leaving or re-entering the Houston city limits. And if you happen to be somewhere inside the loop or the Beltway when that happens, you've probably crossed into one of the numerous landlocked municipalities within the City of Houston that are technically small cities or villages unto themselves.
Municipalities like West University Place, Hunters Creek Village, Bunker Hill Village, Pasadena or the city of South Houston.How did Houston end up with these landlocked municipalities? What's their effect on the area around them and Greater Houston at large?
To find out, Houston Matters producer Michael Hagerty talks with Jerry Wood, former deputy assistant director of the city of Houston's planning department.