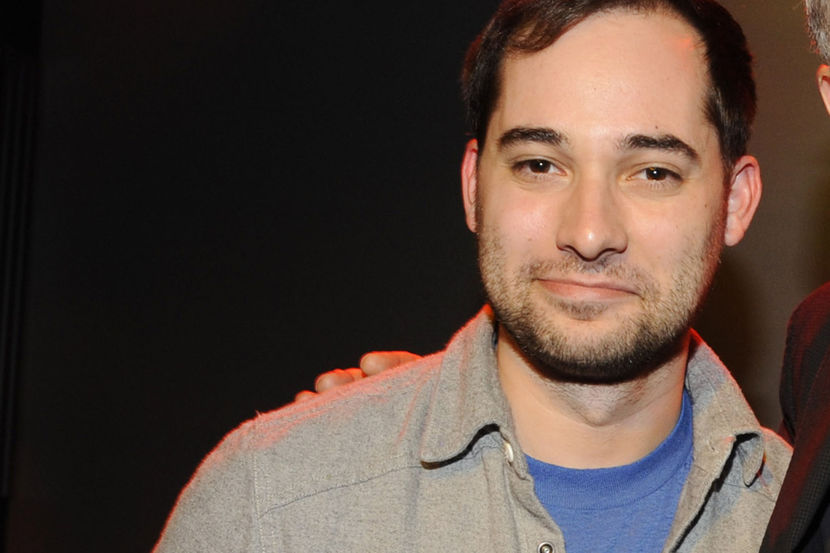 Harris Wittels'Â success was fast, and it was early. He attended Houston's High School for the Performing and Visual Arts. And, At age 22, comedian Sarah Silverman discovered him at a stand-up club and had him write for her show on Comedy Central.
His last project was writing for and co-producing the Netflix series Master of None, and he was going to star in it as Aziz Ansari's best friend. But that wasn't meant to be. In February 2015, Wittels died from a heroin overdose at age 30.
To cope with her grief, his mother, Maureen Wittels, founded the first Houston chapter of GRASP (Grief Recovery After a Substance Passing).
Maureen Wittels talks with us about better approaches and treatment for drug addicts. And Dr. William Martin, director of the Drug Policy Program at Rice's Baker Institute, discusses his research and experiences with addiction and drug policy.
(Above:Â Comedian and writer Harris Wittels. Photo: Amy Graves/WireImage)