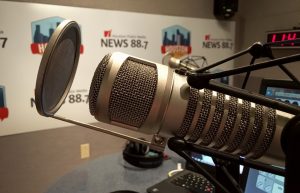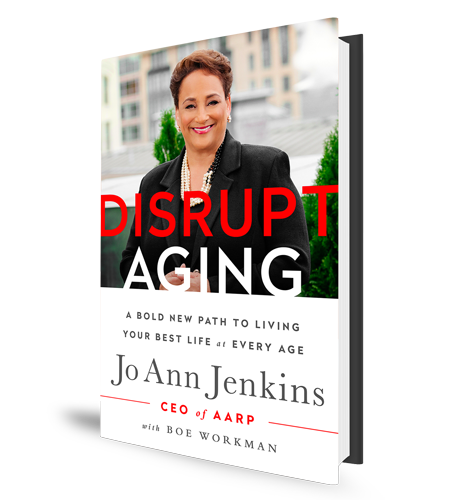 We hear from JoAnn Jenkins, the first permanent female CEO of AARP. She's trying to change some Americans' perceptions about aging.
That's what led to her appearance in some new, spirited commercials for the organization.
AARP also took part this season in the fashion reality competition show Project Runway. Jenkins visited Houston last week and spoke with producer Paige Phelps.
Earlier this year, she released a book called Disrupt Aging: A Bold New Path to Living Your Best Life at Every Age.