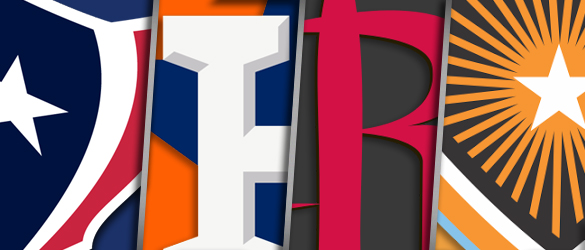 The Houston Texans managed their first road win of the season Sunday (Nov. 13, 2016) in Jacksonville. But their 24-21 victory over the Jaguars may have been closer than it really should have been.
Meanwhile, Jose Altuve has won his third straight Silver Slugger award – Louisville Slugger's award for best offensive 2nd baseman. He's the first Astro to do it three years straight. Only Biggio and Bagwell also won at least three in their careers.
We discuss those and other developments in Houston sports with Jeff Balke, who writes for the Houston Press and Houstonia Magazine.