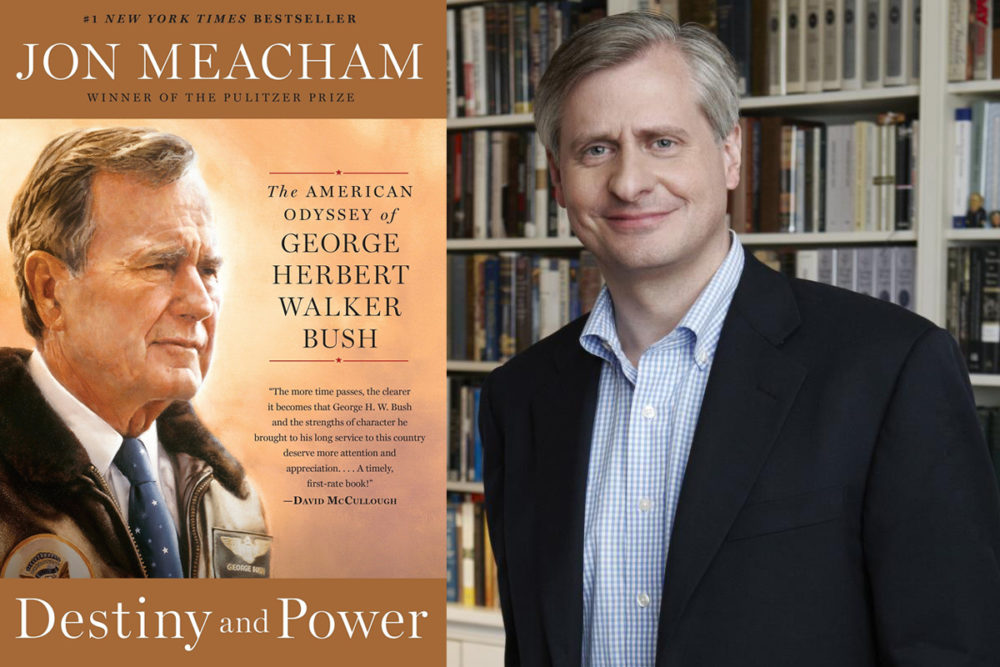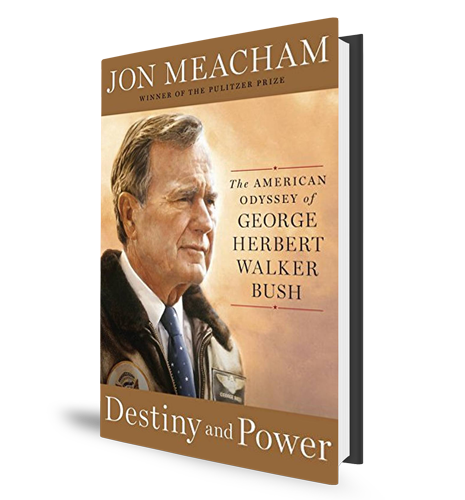 In his 2015 biography Destiny and Power: The American Odyssey of George Herbert Walker Bush, author Jon Meacham explored how the nation's 41st president conducted himself throughout his life using extensive interviews over a decade with the former president, his family, friends, and colleagues.
Meacham was also granted access to Bush's audio diaries and First Lady Barbara Bush's diary.
The book, now out in paperback, offered a glimpse into a different era of less demonstrably angry and bitter political discourse.
How did we get here from there? Well, Meacham is back in town to promote the paperback edition of Destiny and Power, and he joins us to discuss this and take your questions.
MORE: Destiny and Power: The American Odyssey of George H.W. Bush (Houston Matters, Nov. 12, 2015)