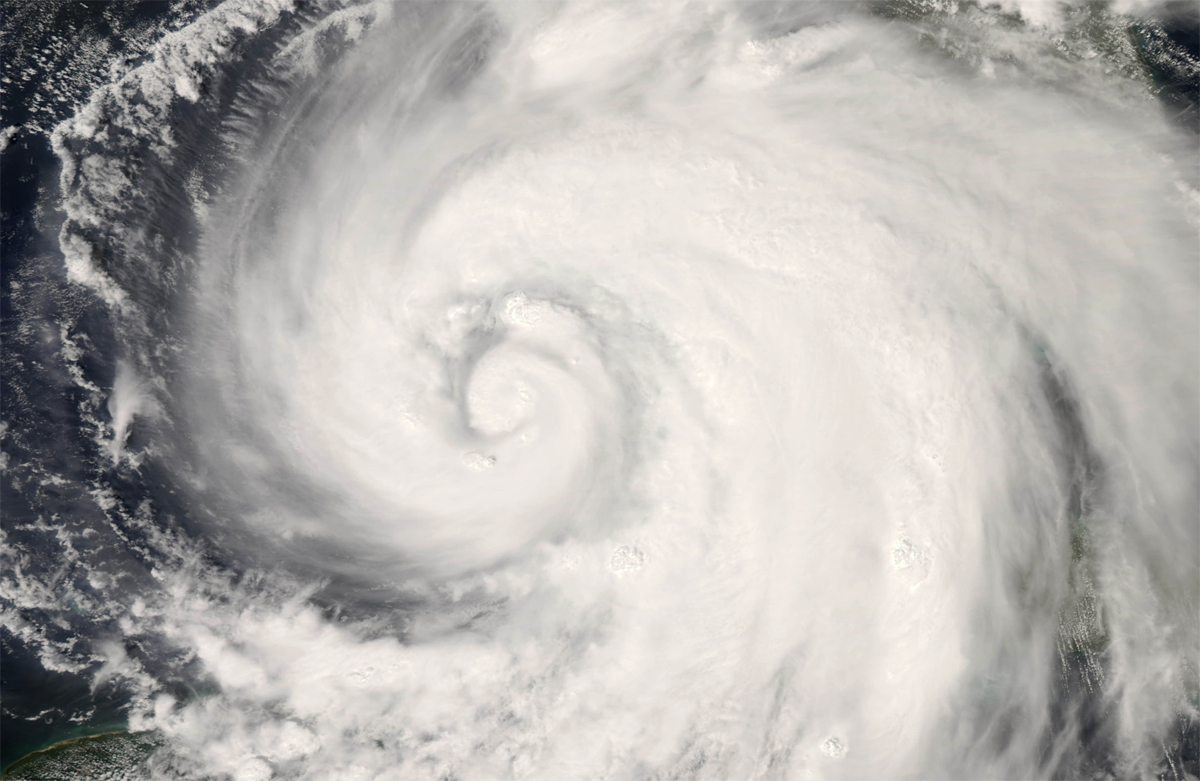 With just under a month left in another relatively quiet Atlantic hurricane season for Greater Houston, it's natural for complacency to set in. But that's just what worries the folks at Rice University's Severe Storm Prediction, Education, and Evacuation from Disasters, or SSPEED Center.
Researchers there are trying to understand just how well (or not) Greater Houston would handle the "big one" — a catastrophic tropical storm of extraordinary magnitude. So they made one up named Hurricane Isaiah.
To learn more, we talk with the SSPEED Center's Jim Blackburn.
(Above: Hurricane Ike in 2008 as seen from NASA's Earth Observatory. Image Courtesy: NASA.)
MORE:
When the Next Hurricane Hits Texas (New York Times, Oct. 7, 2016)
Researcher: Houston's Next Hurricane Could Be 'Devastating' (KHOU, Oct. 11, 2016)