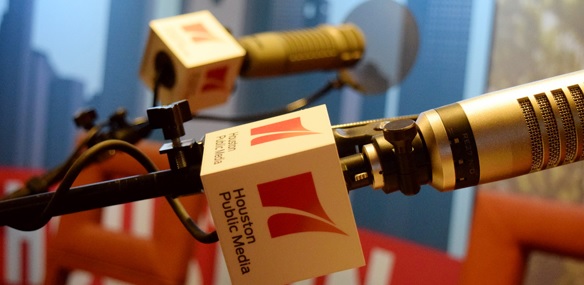 As Hurricane Matthew bears down on the east coast of Florida and the United States, you might well find a flight meteorologist like Jack Parrish in the middle of it.
Parrish leads a team known as the Hurricane Hunters. They conduct tests for NOAA — the National Oceanic and Atmospheric Administration — while in and above tropical storms and hurricanes to send data back to meteorologists on the ground, who interpret that data for the public.
Last year, Houston Matters producer Paige Phelps spoke with Parrish about the science of prediction, and what it's like to be inside a plane right in the thick of hurricanes and other tropical storms.