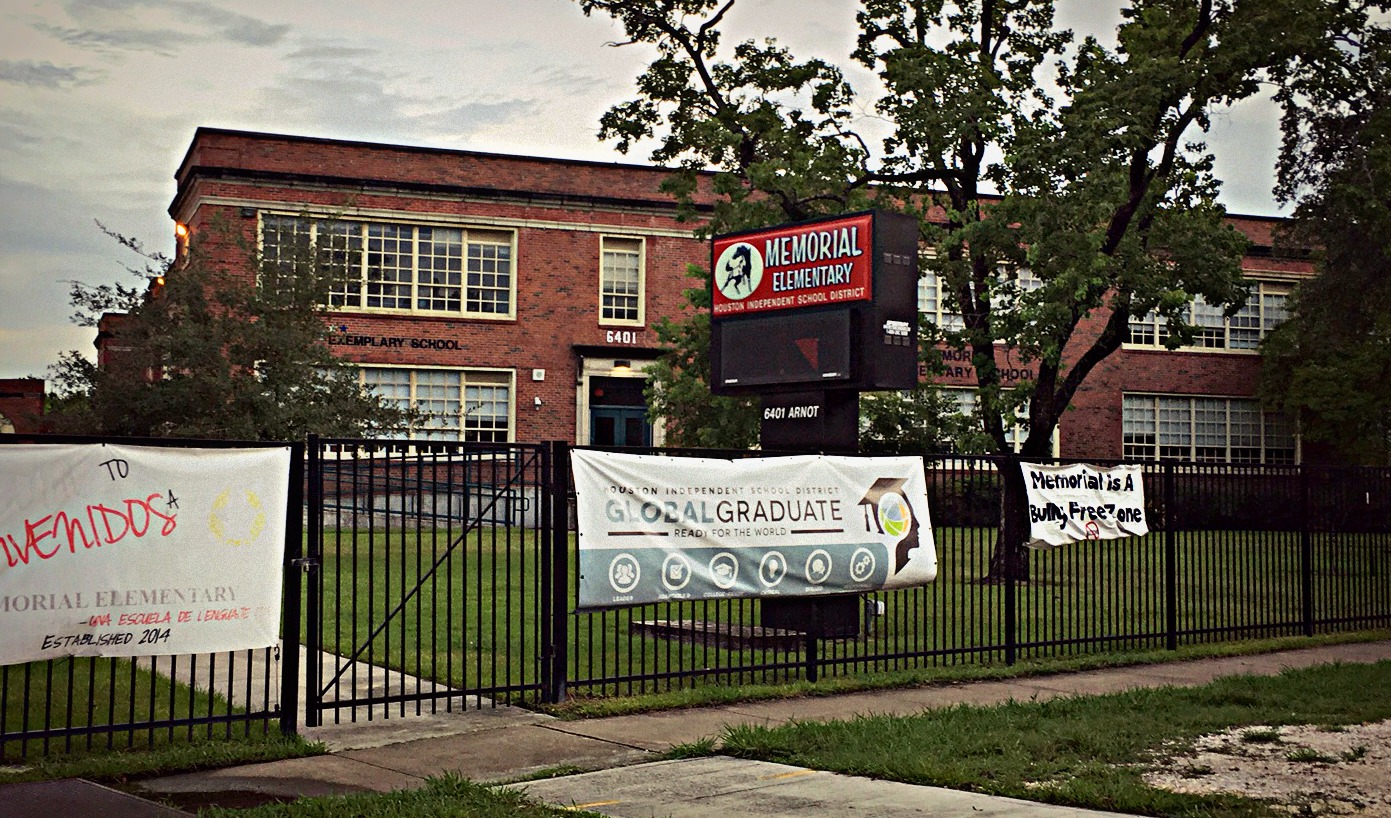 Last year, the American Humanist Association sued the Birdville Independent School District, northeast of Fort Worth, over its practice of opening school board meetings with student-delivered prayers. In the year since, the two sides have tussled over motions to dismiss. Most recently, the school district has appealed to have the case against individual school board members dismissed.
On this edition of Houston Matters, we discuss this case — and others like it from Texas and elsewhere — over prayer in public schools with Josh Blackman, associate professor of law at Houston College of Law.Â
Also this hour…
The Good, the Bad, and the Ugly
A lot can happen in a week. Some of it good. Some of it bad. Some of it downright ugly. When faced with intriguing developments in the week's news, we turn to our rotating panel of "non-experts" to parse The Good, The Bad and The Ugly of it all. On today's edition, we discuss a coalition forming to flag some things that the Harris County D.A.'s office says it's already doing, and Discovery Green Conservancy taking a stance on Pokémon GO. Today's non-expert panel is: Blogger and Androvett legal consultant Mary Flood, Off the Kuff political blogger Charles Kuffner, and Tamara Tabo, who writes about the law and politics at AboveTheLaw.com.
A Secret Service Agent's Third Memoir Recounts Years Serving Five Presidents
Clint Hill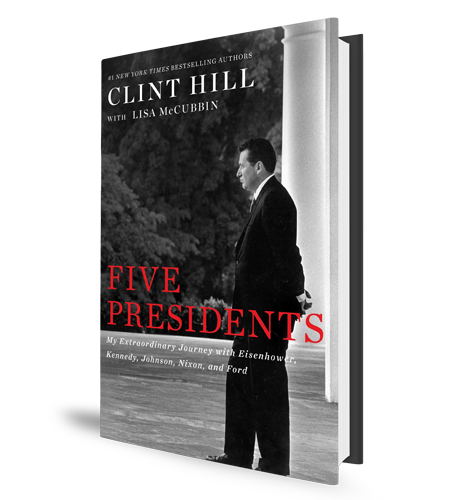 served five Presidents as a member of the U.S. Secret Service. He was assigned to protect First Lady Jacqueline Kennedy and was with the presidential motorcade when President John F. Kennedy was assassinated in 1963.
He also served President Lyndon Johnson, as well as Presidents Eisenhower, Nixon and Ford.
His latest book is Five Presidents: My Extraordinary Journey with Eisenhower, Kennedy, Johnson, Nixon, and Ford, co-authored by journalist Lisa McCubbin. They both join us to recall Hill's visit to Houston with President and Mrs. Kennedy the day before the assassination in Dallas. He shares his memories of protecting LBJ. And he compares the different personalities and styles of each of the presidents he served.
Houston Matters offers a free daily, downloadable podcast here, on iTunes, Stitcher and various other podcasting apps.