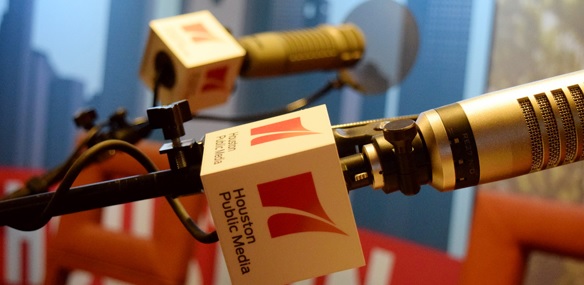 Thursday, Aug. 25, 2016 marks the beginning of the fourth-annual Black Breastfeeding Week. The campaign was launched to raise awareness about racial disparities between white and black moms who breastfeed.
According to the Centers for Disease Control and Prevention, black infants consistently had the lowest rates of breastfeeding initiation and duration from 2000 to 2008.
To learn why there is such a discrepancy, Maggie Martin talked with Leah Whitley, an International Board Certified Lactation Consultant with SOS Lactation, a private practice serving families in Houston and the surrounding areas.