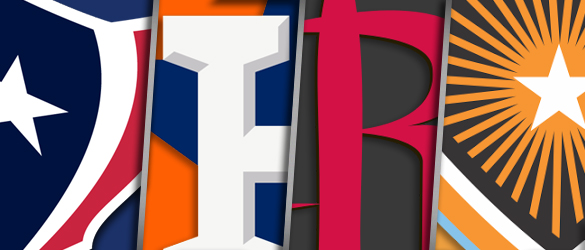 The Major League Baseball non-waiver trade deadline is today (August 1, 2016) at 3 p.m. CT.
The Houston Astros are six games out of first place in the American League West, and 2.5 games behind in the chase for the second American League Wild Card slot, with two months left in the season. It's a complicated position to be in. The club is in striking distance of the postseason, and so should be buyers at the deadline. But the ball club also doesn't want to sacrifice its long-term plans and vision just to squeak in and possibly lose in a one-game Wild Card matchup.
What's a GM to do? We play amateur general manager and ask Jeff Balke how he'd handle deadline day.
We also discuss other developments in Houston sports.