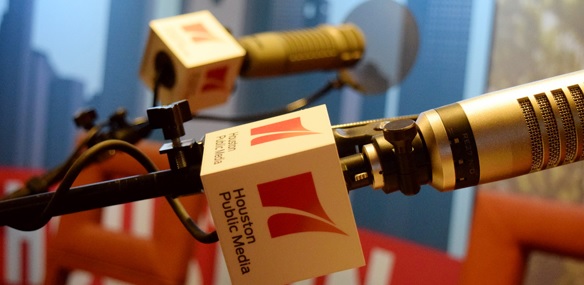 For years now, concerns have been raised about young athletes using steroids. Its a major focus of the Taylor Hooton Foundation out of Frisco, Texas (north of Dallas). The foundation is named for a teenager who took his own life in 2003 after using anabolic steroids.
These days, the foundation is just as concerned about the growth of the dietary supplement industry. Over the summer, young athletes who may not be monitored as closely by their coaches may seek to "transform themselves" before the next school year and rely on dietary supplements that could affect their hormones or contain stimulants.
We talk with Don Hooton, Sr. — Taylor's dad — about what parents can do to help their kids avoid such risks.