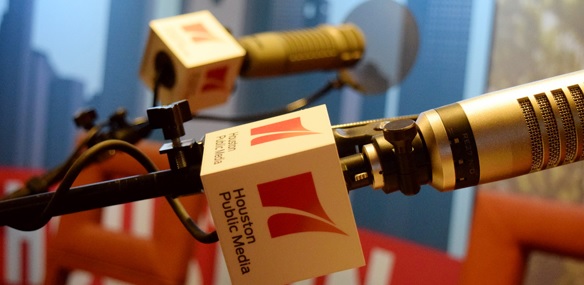 Patty Mooney of the Asia Society Texas Center tells us about the years she worked at Graceland, the Memphis home of the late Elvis Presley.
She tells the story of one particular couple who wanted to get married there and didn't let a certain obstacle stand in their way.
This segment was produced by Houston Public Media's Abner Fletcher.