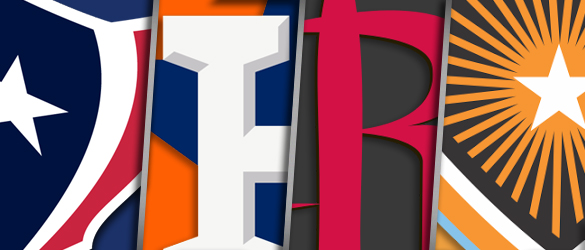 The Houston Astros saw their season-high seven-game winning streak come to an end Sunday but did manage to take two out of three on the road (and by large margins) against the world champion Kansas City Royals this weekend (of course, the Royals are the team that knocked the Astros out of the playoffs last fall). And, for the first time since April, the team lost a game started by Doug Fister.
Meanwhile, as expected, Rockets star Dwight Howard will become a free agent. And so his current team drafted two big men.
Joining us to discuss these and other developments in Houston sports is Jeff Balke, writer for Houston Press and Houstonia Magazine.