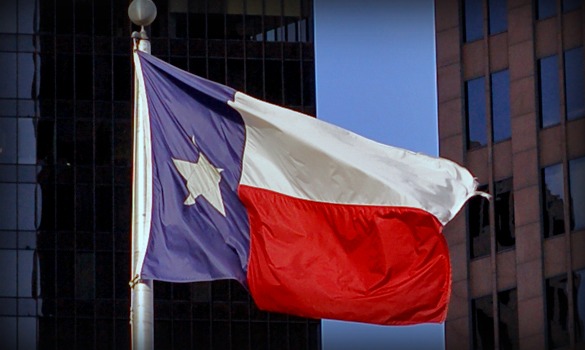 The state of Texas has a long — and not terribly successful — history with one contracting company: Accenture (formerly known as Andersen Consulting).
Some 25 years ago, the Texas Attorney General's office signed a contract with Andersen to computerize the state's child support payment system. It wound up costing more than six times what the original contract stipulated, and, according to a state audit, the company was at least partially culpable.
In the years since, the company, which changed its name to Accenture, won contracts with the state to manage CHIP (the Children's Health Insurance Program) and help enroll Texans in SNAP (the food stamp program) and Medicaid. Again, there were cost overruns and little progress leading to a parting of ways and a $100 million settlement payment by Accenture to the state.
But in the same year (2007), then Attorney General Greg Abbott launched a $202 million project to again overhaul the child support system in Texas, and the state contracted with…yep…Accenture. Federal funding covered two thirds of the project, but, as it stalled and ballooned in cost, the feds froze payment. Now, at $420 million, state officials say the project is back on track and will launch in December of 2018, or Accenture will pay $341,000 for every week it's late.
Why does Texas continue to contract with Accenture, and why do these projects experience delays and cost overruns? We ask Aman Batheja, a political reporter with The Texas Tribune.