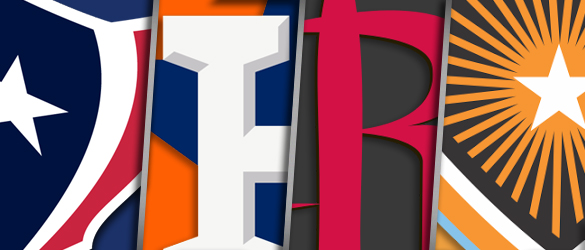 The Houston Astros lost to Tampa Bay 5-0 Sunday as Dallas Keuchel's struggles continued. The team is still awaiting the return of shortstop Carlos Correa, who's nursing a sore ankle, and the team overall has lost five of its last seven games.
Meanwhile, the Houston Dynamo appointed an interim head coach. And Gordie Howe, hockey legend and former star for the Houston Aeros, passed away.
We discuss these and other developments in Houston sports with Jeff Balke of Houston Press and Houstonia Magazine.