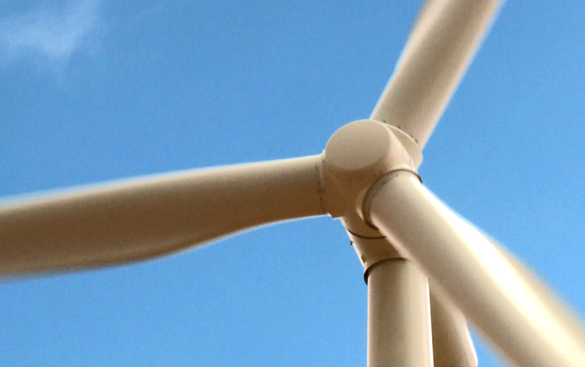 A Houston-based company has entered into an agreement with the U.S. Department of Energy (DOE) to carry out a project designed to modernize a portion of the country's electric grid and be able to deliver wind-generated energy from the Texas panhandle, Oklahoma and southwest Kansas to more than 1.5 million homes across several states.
DOE announced its participation in the public/private partnership with Clean Line Energy Partners last month. Under the Plains & Eastern Clean Line Project, Clean Line will construct, operate and maintain the transmission lines while DOE will own some of the project's facilities. Clean Line Energy likens the delivery of renewable energy across several states to the use of railroads transporting cattle and other goods from rural to urban communities.
We learn more about the project from Michael Skelly, the founder and president of Clean Line Energy, and Gavin Dillingham, the program director for clean energy policy at the Houston Advanced Research Center.
We also discuss the potential for additional wind power transmission across the country and the implications of projects like this for Greater Houston's renewable energy companies.