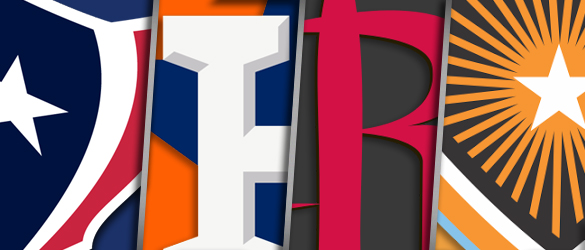 The 2016
Houston Dynamo
2016 Major League Soccer season kicks off at BBVA Compass Stadium on Sunday, March 6
,
against the New England Revolution.
Last season, the franchise was in a new conference with a new coach and with half a roster of new players. It may have been too much change all at once, and the club fell short of the playoffs, with an 8th place finish and an 11-14- 9 record.
But another season brings optimism, a new playmaker on the field and a new owner of the franchise.
To discuss the state of the Dynamo, we talk with Houston Dynamo President Chris Canetti.