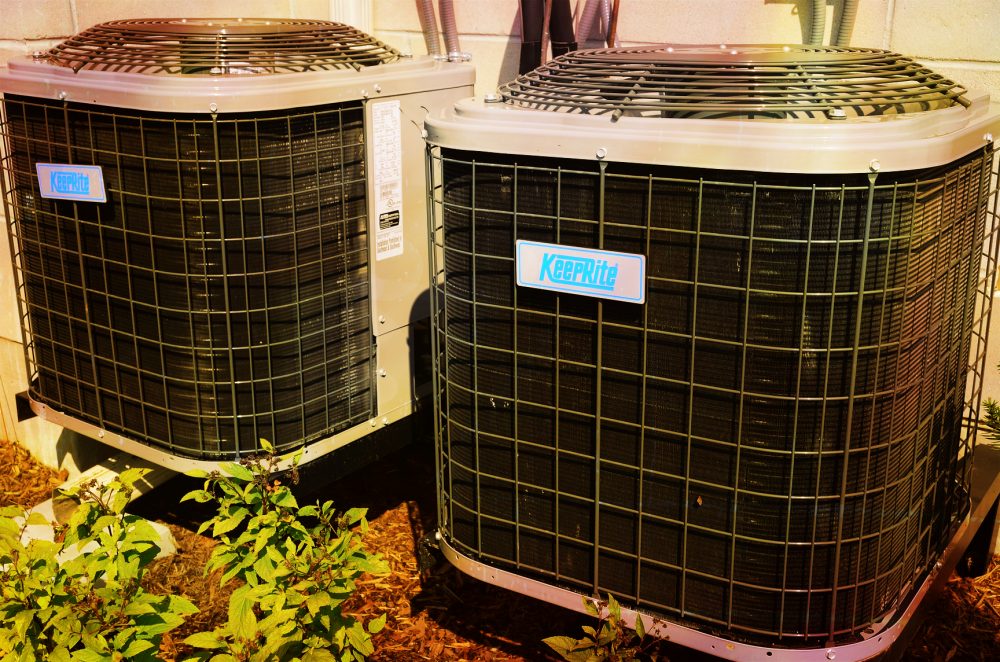 Houston's summers can be oppressively hot and muggy. That's why most Houstonians crank up the A/C from June through Septmeber, if not most of the rest of the year too. It might not be the most energy-efficient way to go, but many see central air as an absolute must here.
Of course, a century ago, there was no air conditioning. It's hard to imagine living in a climate like this without it, but people got by, though in culturally and economically very different ways.
Houston Matters' Paige Phelps reports on the role air conditioning played in shaping the Houston region we live in today.