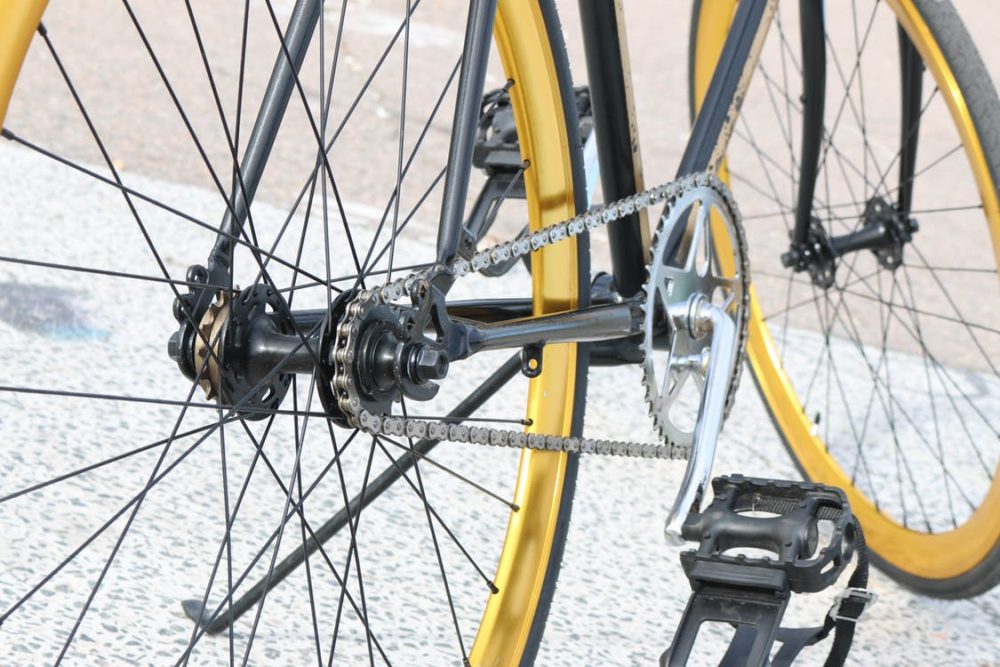 A new museum celebrating one Houstonian's passion for bicycles has opened.
The Houston Bicycle Museum is located in the heart of the Museum District. It features antique bike parts, cycling memorabilia, and — of course — bicycles.
As Houston Matters producer Maggie Martin reports, organizers hope the opening is just the first step in becoming a permanent fixture in Houston.