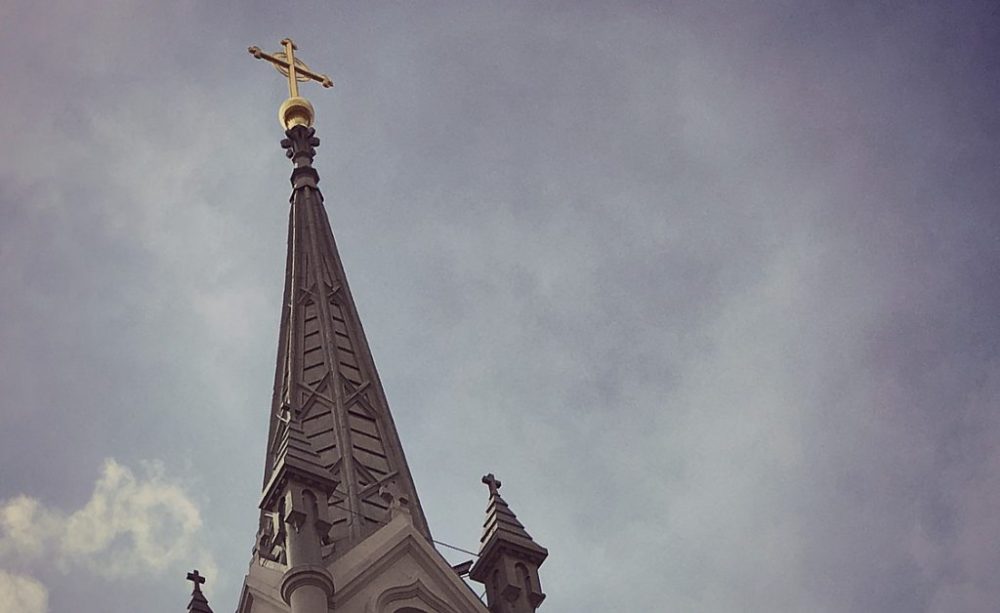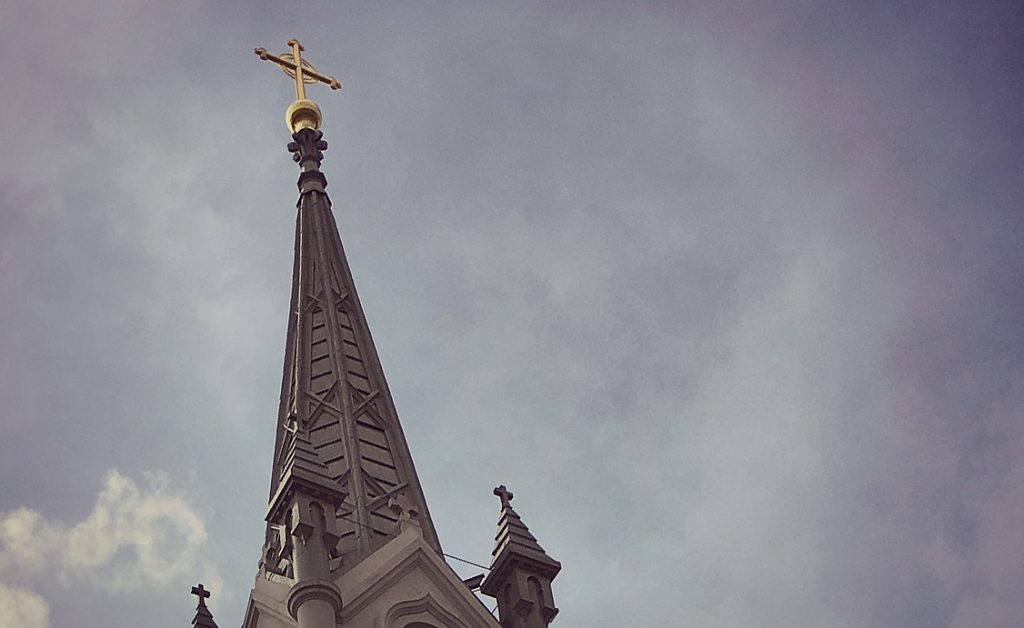 Does science have room for God?
It's a question posed at a recent symposium in Houston, featuring Barbara Bradley Hagerty. She's a longtime correspondent for NPR and author of Fingerprints of God: The Search for the Science of Spirituality.
Houston Matters producer Maggie Martin spoke with Hagerty ahead of her visit to Houston. Hagerty talked about an experience that led her to investigate the relationship between science and spirituality.