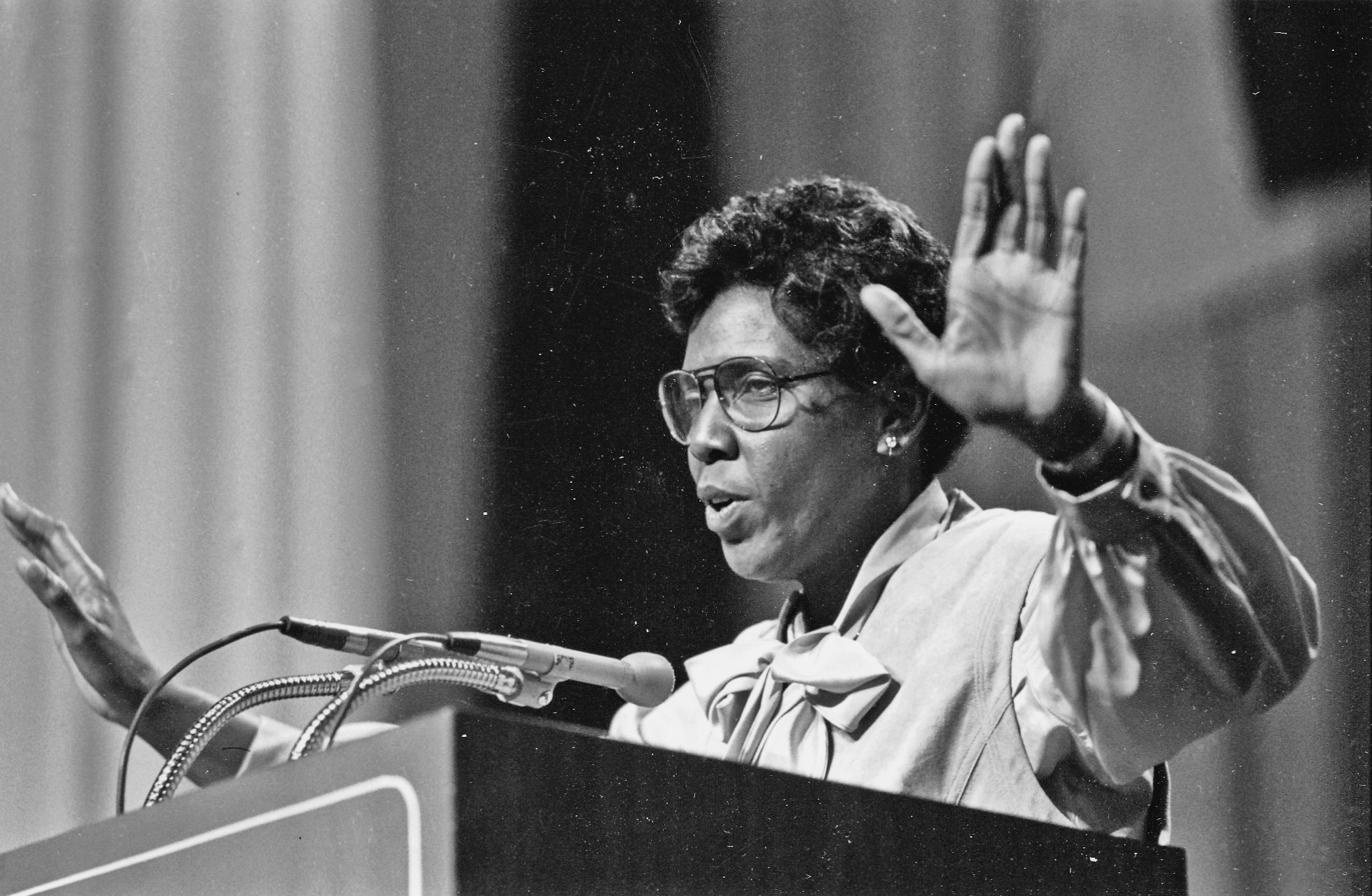 In recognition of Martin Luther King Day, Houston Matters will devote much of today's program to civil rights. We'll listen back to conversations from this past summer about the civil rights era in Houston. We'll hear from Reverend William Lawson, Pastor Emeritus of Wheeler Avenue Baptist Church, and Dr. James Douglas, Executive Vice President and Distinguished Professor of Law at Texas Southern University, and 1st Vice President of NAACP Houston.
We'll also listen back to a conversation from September 2013 with Ronald Goodwin, author of the book African Americans of Houston. In it, Goodwin explores Houston's black community, past and present. The book features photographs and descriptions that offer examples of people and places within Houston that made significant contributions to African American culture here.
Plus: we listen back to a conversation from August 2013 about what civil rights challenges of the 21st century would prompt Houstonians to March, with community activist and illustrator Maria Heg, and University of Houston African-American Studies Program Manager Lashonda Williams.
Also this hour: highlights from Friday's Gardere Martin Luther King Junior Oratory Competition finals…and, as he does most Mondays, Culture Map Houston sports columnist MK Bower joins us to discuss the latest in Houston sports.